The Real Country–No. 10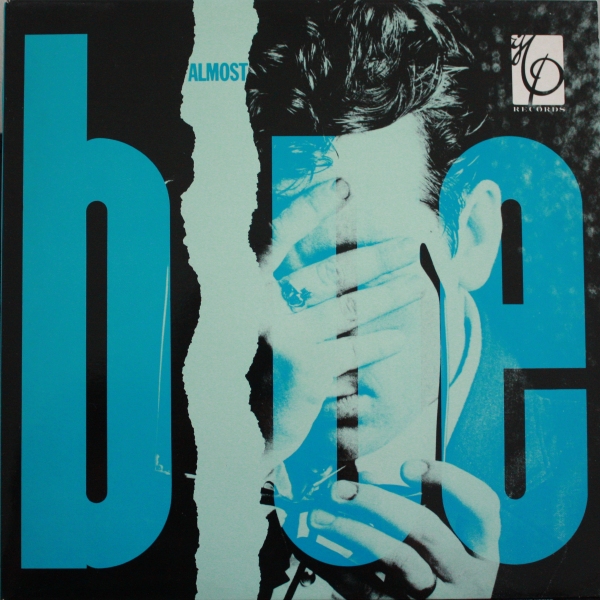 Real country music is not the sole domain of Americans (or even North Americans).  Ferheavensake, various facets and forerunners of American country music originated in Scotland, England and Ireland, amongst others.  It's no wonder that many folks from the United Kingdom, Australia, various other Anglophone countries, and even non-Anglophonic countries  have taken to country music and adopted it as their own.
One such adopter is the great music omnivore, Elvis Costello.  Though we know many differ, we love Costello's voice and  phrasing, and his way with songs of any and all music genres.  Costello has been a huge proponent and lover of real country music for decades, going so far as to record an entire album of country music covers in 1981 on his record, "Almost Blue" and subsequently recording and performing various other real-country songs.  As an aside, The New Yorker has a worthwhile profile of Costello in its November 8, 2010 issue, in which the author touts Costello's deep and superior knowledge of American music.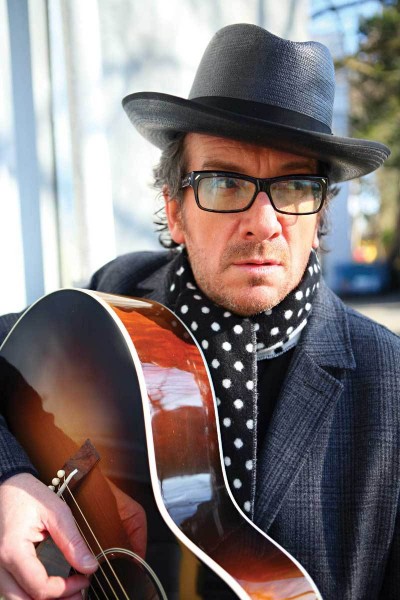 And here on the song Brown and Blue from that record, Costello covers a song made famous by George Jones (more on Jones another time), a song that has all the elements of great country music:  heartbreak expressed in common-man terms (but with the occasional clever  turn-of-the-phrase, as here), with fundamental instrumentation and heartfelt delivery.  Elvis was recently divorced when he recorded this song, so it's no wonder his vocals ring particularly true.
Listen in to Elvis Costello singing real country music below.
Elvis Costello–Brown to Blue
We like the chorus:
"I couldn't help my tears from falling on the courtroom floor
My love, they took away my right to love you anymore
My world just seemed to stop as I stood there so close to you
You changed your name from Brown to Jones and mine from Brown to Blue"
[audio:http://www.thelefortreport.com/blog/wp-content/uploads/1-06-Brown-To-Blue.mp3|titles=1-06 Brown To Blue]