We Always Love Girls in December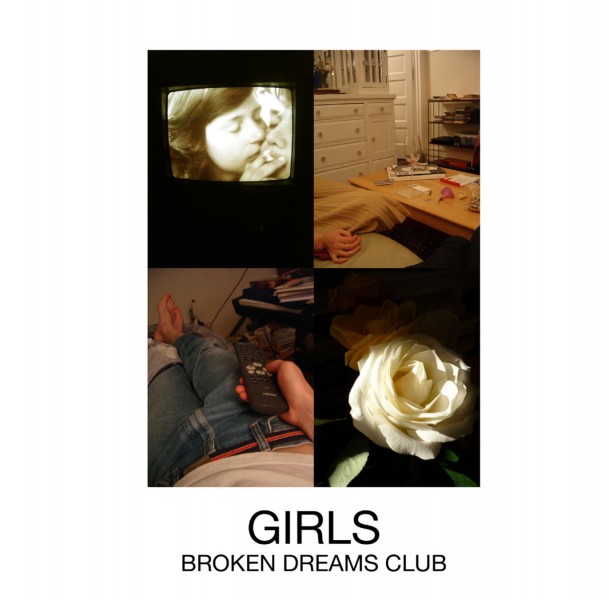 It was exactly one year ago to the day that Girls came to Santa Barbara and put on one of the best shows of 2009 at the intimate Muddy Waters.  Touring behind one of the best albums of 2009 (oddly, entitled "Album"), and despite following a fine opening set by The Morning Benders, Girls tore the roof off the joint and the crowd went rightly wild.
We can't wait for their next visit, and particularly after becoming intimately immersed in their EP, "Broken Dreams Club," which they released at Thanksgiving.  On this EP the band delivers seven new songs that confirm and raise the ante on the pop perfection found on "Album."  We hear a more polished production that only heightens the band's sonic sensation. Check out Heartbreaker off of "Broken Dreams Club" below.
Girls–Heartbreaker
[audio:http://www.thelefortreport.com/blog/wp-content/uploads/Girls-Girls-Heartbreaker1.mp3|titles=Girls — Girls – Heartbreaker]