Test The Waters at Muddy Waters This Friday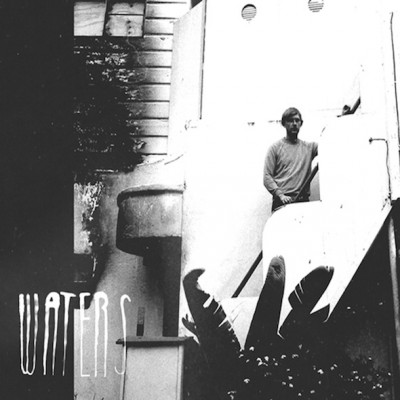 While we were sad to learn that promising San Francisco band, Port O'Brien, had imploded, the upside is that Port O'Brien's Van Pierszalowski has a new band dubbed WATERS that shows great promise.  Come test the Waters on Friday night at (appropriately) Muddy Waters.
For a sip of these Waters, check out new song, Oh Holy Break of Day, below.  VP has clearly motored into rockier waters with the new band.  We love the Neil Young-meets-Shins sound of this song.  And after, check out the official video for another Waters song, For the One. We can't wait to see how this raucous new song translates to the stage at Muddy Waters.  Flash floods??  Come check 'em out.
Waters–Oh Holy Break of Day
[audio:http://www.thelefortreport.com/blog/wp-content/uploads/WATERS-O-Holy-Break-Of-Day.mp3|titles=WATERS-O-Holy-Break-Of-Day]
The band's first album, Out in the Light, will be released tomorrow.  Check out other impending tour dates below.
September 20  Origami Vinyl FREE INSTORE  Los Angeles, Ca
September 21  The Satellite    Los Angeles, Ca  TICKETS
September 23  Muddy Waters,  Santa Barbara
September 24  The Independent  San Francisco, Ca TICKETS
September 25  KCPR Festival SLO Brewing Co  San Luis Obispo, Ca  TICKETS
October 13  Sophia's Thai Kitchen  Davis, Ca TICKETS
October 16  Northstar  Philadelphia, Pa TICKETS
October 17  Mercury Lounge  New York, NY
October 18  Red Palace  Washington DC  TICKETS
October 19  CMJ   New York, NY
October 20  CMJ  New York, NY
October 21  CMJ  New York, NY
October 22  Great Scott  Allston, Ma  EARLY SHOW! TICKETS