Daniel Lanois Inducted Into Canadian Music Hall of Fame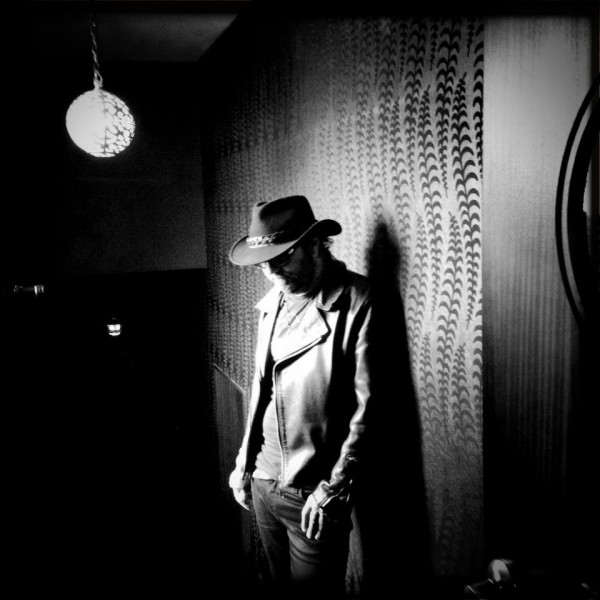 The great Daniel Lanois performed last Thursday at Toronto's Great Hall to celebrate his induction into the Canadian Music Hall of Fame.  We say:  what took ya so long, eh?  Well deserved Daniel.
In addition to being one of the best music producers extant, Lanois is one of our best songwriters and guitarists.  But where he really shines is on pedal steel, where his soulful touch is unparalleled.  Check out below his performance of Panorama and JJ Leaves L.A. accompanied by the equally great Brian Blade.  Hello up there.
After, check out Daniel's songwriting, singing and the nonpareil feel and tone of his guitar playing on Fire (check out 5:19-6:00) and on The Collection of Marie Claire (check out in particular the chemistry of Lanois and Blade from 2:42-3:53) below.  Finally, check out one of his fan's favorites, Jolie Louise.