On Casimir Pulaski Day: Listen to Demo of Sufjan Stevens' Own "Casimir Pulaski"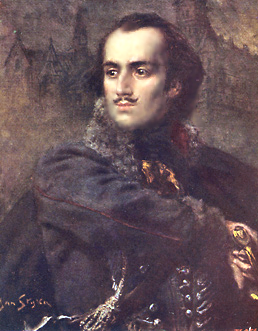 According to Sufjan Stevens (aka Sloppy Joe):
"Today is Casimir Pulaski Day. Here's an early demo. Not sure when I recorded this, but I was obviously still working it out. XXOO Sloppy Joe."
Check the demo of one of our favorites below or HERE.