The Decemberists and Olivia Chaney Combine to Form OFFA REX–Watch "The Queen Of Hearts" Video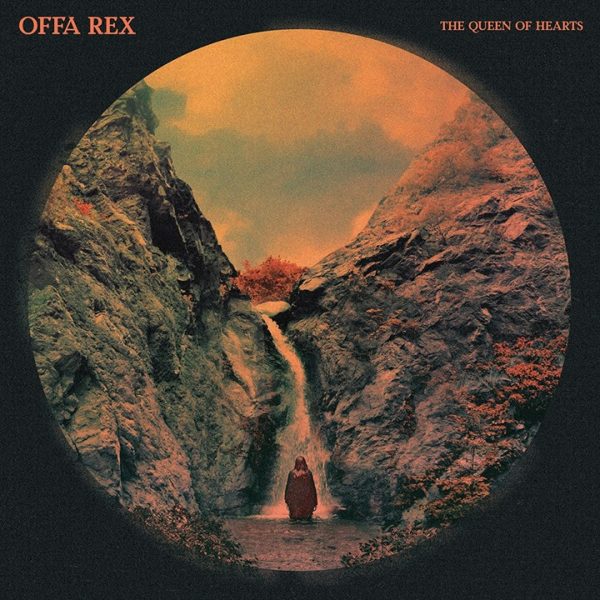 Long-time Lefort-faves The Decemberists have combined with British folk revivalist Olivia Chaney to form OFFA REX.  The Decemberists' Colin Meloy described the project thus:
"A few years ago, I had a chance to hear a record by a fantastic artist, one Olivia Chaney. She made a record called The Longest River and I was so taken by it, particularly her arrangement of the old folk song "The False Bride." She seemed to me to be channeling the great female folk singers of the British folk revival: Sandy Denny, Anne Briggs, June Tabor, Norma & Lal Waterson, Shirley Collins and Maddy Prior. We invited her to open a bunch of Decemberists shows in 2015 and afterward I made a pitch to her: let us be the Albion Dance Band to your Shirley Collins. Let's start a band. Let's make a record of old folk songs that will be as much about rediscovering ancient songs as it is an homage to that incredible era of British music, the 60s and 70s folk revival. She, very kindly, agreed.
You can listen [below] to The Queen of Hearts, a song we learned from Martin Carthy. It's about heartbreak in the face of unrequited love; to my ears it's as fresh today as it was when it was written three hundred years ago. That's kind of the spirit of the record."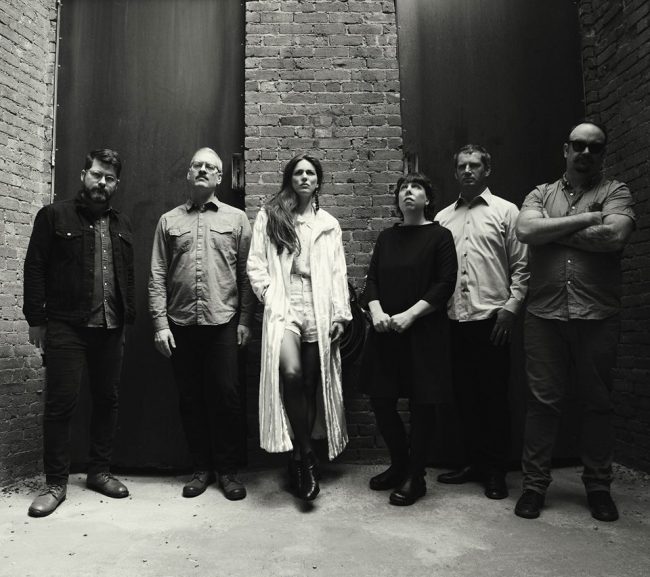 Check the performance video out below of the traditional song in all its updated, treacly-harpsichord, and breathless-vocal beauty.
Offa Rex will be playing a pair of shows in Portland and New York City in late July, leading into XPoNential Festival in Philadelphia and Newport Folk Festival. Along with The Decemberists own festival in Missoula, Montana in August.
And expect to see Offa Rex appear, mid-set, for a couple songs when Chaney opens The Decemberists' summer tour dates. You can find all of the details HERE.
The Queen of Hearts album will be released July 7th via Nonesuch Records and you can pre-order it HERE.