Released Today: Mondo Cozmo's (Debut) Album of the Year "Plastic Soul"–Stream Their Set from Lollapalooza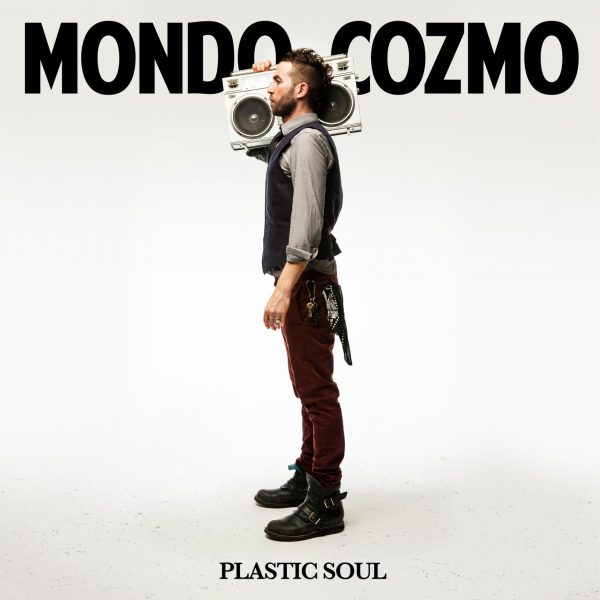 Since we first heard them in March we have been bowled over by the band known as Mondo Cozmo. Having recently caught them live, we hereby certify that they are the real damn deal. Their songs are anthemic, affecting and ageless, and will take you back and aback. Today is the day that the world finally has access to their phenomenal debut album Plastic Soul on Republic Records, and you can buy/stream it HERE. It is easily our Best Debut Album of 2017, and will contend mightily for Best Album of 2017 (with other stalwarts such as Feist, Broken Social Scene, Elbow, Spoon and others to come). Do yourselves a favor and go marvel at Plastic Soul.
If you haven't heard them or seen them live, and want an appropriate intro, you can stream their set today at Lollapalooza HERE at 11:50 am Pacific time. If you need a quick fix, can also watch the just-released video for single Automatic below.
For a good explique on Mondo Cozmo and interview with leader Joshua Ostrander, you can go over to Buzzbands.LA HERE, and read how Ostrander took 15 years to become an overnight success.