Watch The Clientele's Lyric Video for Shimmering New Song "Lunar Days" From Upcoming Album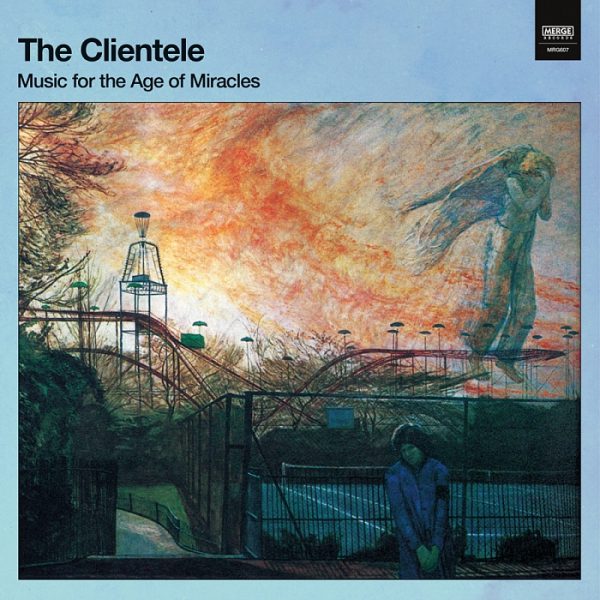 Back in the day, the beloved Belle & Sebastian and The Clientele duked it out for Brit-pop supremacy. Both bands came out strong following the treacly dust-up, with The Clientele showing a heady discography (including personal fave God Save The Clientele). Now comes the good news that The Clientele will release new album Music for the Age of Miracles on Merge on September 22nd (their first new album in seven years).
To get a feel, check out below the recent lyric video for outstanding song Lunar Days off the album. According to the band, the video depicts London's Russell Square at twilight and "things on the edge of sight." The song is classic Clientele, all wrapped up in atmospherics, shimmering sounds, a sprightly melody and surrealistic, très-Brit lyrical visage (the holloways in America are few and far between). Winsome nuances include the vocal inflection in the "nobody hears" lyric and the subtle "ah, woo woo" vocal-accents. In short: we love it. Makes us want to curl up by a fire on a rainy day and binge The Clientele's entire catalog.
You can pre-order Music for the Age of Miracles HERE. The band will tour in the fall (including nine shows total in the U.S. and California in November) behind the album. Check out the dates HERE.