It's That Time of Year Again–Josh T. Pearson Sings "O Holy Night"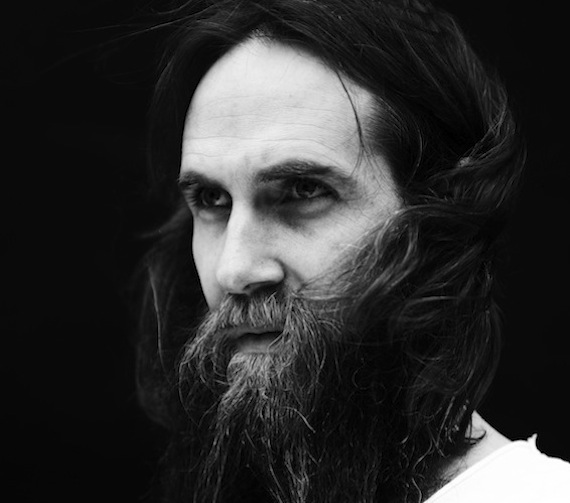 No, we're not talking about the "Best of 2011" lists unleashed each year at this time (ours are still being sanded, but we're up to 120-grit sandpaper).  We're talking about Christmas carols (begrudgingly–people, no more Christmas lights or carols before December 1st–please!) and the saving new interpretations served up each year by metiers adept in this trade.  Sufjan Stevens and a cadre of carolers have over the years given us revelatory (or at least charming) new renditions of the old chestnuts and occasionally added a talisman or two in the process.
Our favorite all-time Christmas carol is O Holy Night, and our favorite version thereof is still (John) Hughes & (Tad) Wagner's harmony-heavy read (which you can listen to way below) taken from a great Christmas compendium, "The Gift," which is a mainstay each year at Chez Lefort.  Aquarium Drunkard is pointing to a new read of O Holy Night by Josh T. Pearson, who earlier this year gave us Real (and heavy) Country music in the form of his great album, "Last of The Country Gentlemen."  You can check Pearson's O Holy Night below or go over to Aquarium Drunkard and stream/download Pearson's fine iteration, which is stark and affecting but seems at moments like Christ alone at the end in Gethsemane, rather than at the beginning in Bethlehem.  We'll put it down as reverential.  After Pearson, check out Hughes & Wagner's reworking after.  Enjoy.
Happy Holidays all.
Josh T. Pearson–O Holy Night
[audio:http://www.thelefortreport.com/blog/wp-content/uploads/O-Holy-Night.mp3|titles=O Holy Night]
Hughes & Wagner–O Holy Night
[audio:http://www.thelefortreport.com/blog/wp-content/uploads/01-Oh-Holy-Night.mp3|titles=01 Oh Holy Night]