Watch New "Repave" Album Trailer From Justin Vernon's Side-Project "Volcano Choir"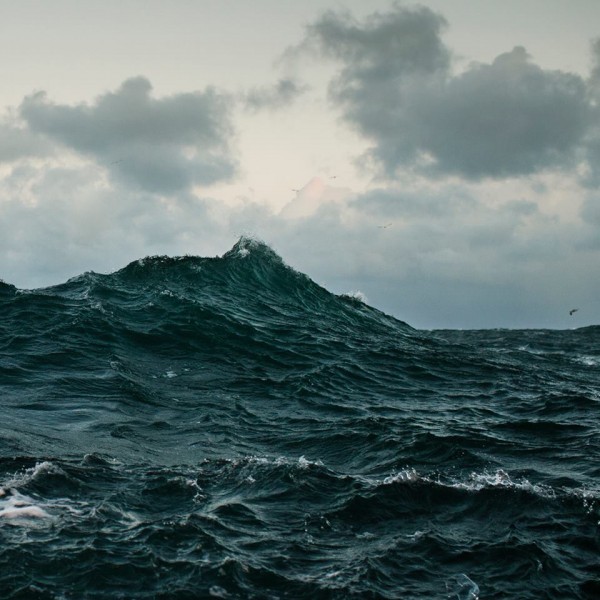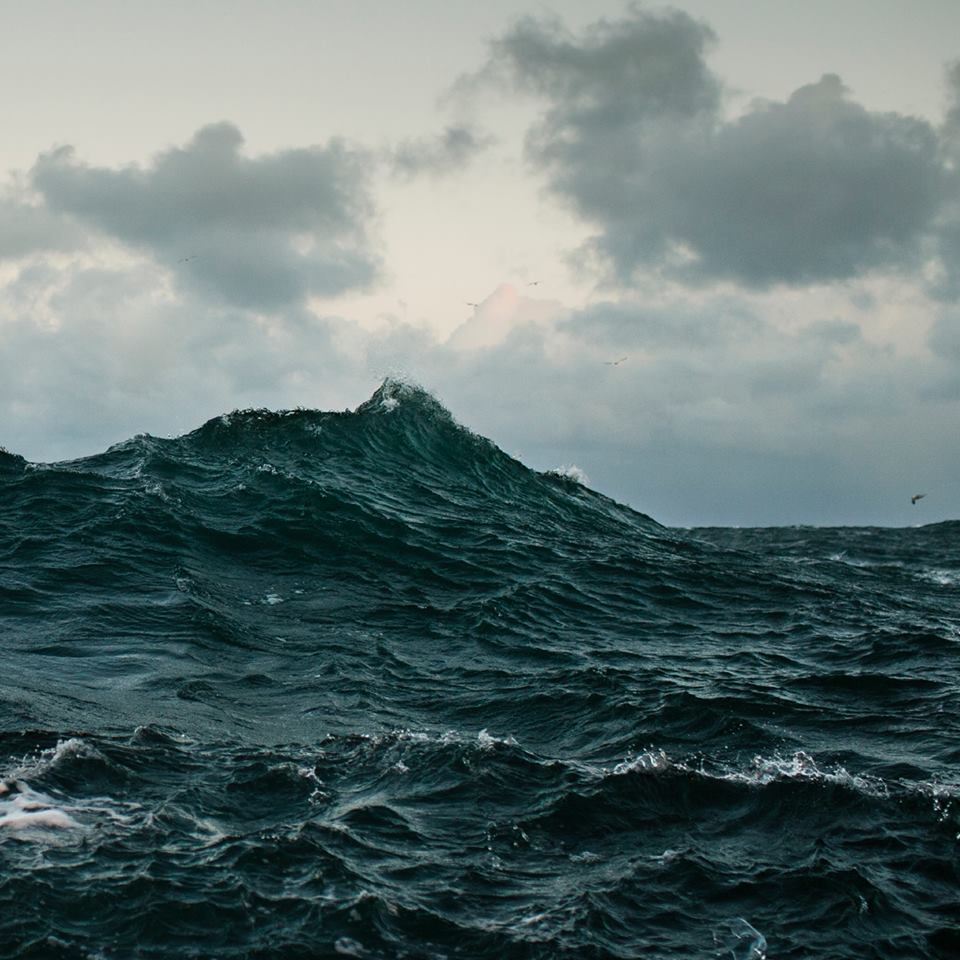 While Bon Iver is out on hiatus, we've been casting around for more Justin Vernon to fill the void.  While Vernon's contributions to Colin Stetson's recent album were fantastic, we were happy to discover that Vernon has been busy recording a new album entitled Repave with his side-project Volcano Choir. Volcano Choir is Jon Mueller, Chris Rosenau, Matthew Skemp, Daniel Spack, Justin Vernon, and Thomas Wincek.   Repave is the band's second album, and it will be released in September on Jagjaguwar.  You can pre-order it HERE.  Check out their new album "Trailer" below.  More magnificence!
And while we're at it, dear fellow media sites and bloggers:  please attempt to be less cut-and-pasty bandwagoneers will ya?  Exhibit A for the prosecution:  some "genius" has described Volcano Choir as  "post-rock," and now nearly every other site has included that descriptor in their Volcano Choir news.  Huh?? First of all, what do (not does) it mean (about that, we guarantee no two sites will agree)? And secondly, there is no "post-rock" at all about the song featured in the trailer below.  It simply rocks!
The new album's tracklisting and current tour dates at very bottom.
Repave Track Listing:
1. Tiderays
2. Acetate
3. Comrade
4. Byegone
5. Alaskans
6. Dancepack
7. Keel
8. Almanac
TOUR DATES
09.06.13 – Chicago, IL – Metro #
09.07.13 – Indianapolis, IN – Vogue #
09.08.13 – Toronto, ON – Phoenix #
09 09.13 – Burlington, VT – Higher Ground #
09.11.13 – Boston, MA – Paradise #
09.12.13 – Washington, D.C. – 9:30 Club #
09.14.13 – New York, NY – Webster Hall #
09.27.13 – Madison, WI – Orpheum Theater
09.28.13 – Milwaukee, WI – Pabst Theater
10.18.13 – Minneapolis, MN – First Ave.
#with Sylvan Esso