Stream Broken Social Scene's Epic "Hug of Thunder" Album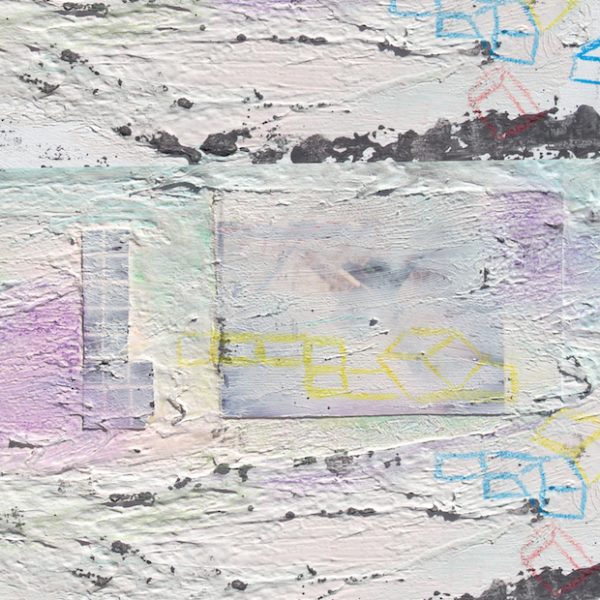 Bucking budgetary constraints and these fractious times, all 15 members of Broken Social Scene have reunited and re-animated and will tomorrow release their epic new album Hug of Thunder (on Arts & Crafts). Having listened to the album dozens and dozens of times, Hug of Thunder is now in a neck-and-neck (and then neck some more) race with Feist's Pleasure for our Best Album of 2017 (a loss-less proposition for BSS member Feist).
If you're quick, you can stream the entire album over HERE at NPR. Go there and hear comparatively-demure instrumental opener Sol Luna whet your appetite for the magnificent anthems to follow. The inspired and inspirational Halfway Home will lift you out of whatever funk you've been in and take you at least halfway home from your depression daze. Every song is a gem on Hug of Thunder, but especially the uplifting and incantatory Skyline, the wondrously assuring Stay Happy (featuring newcomer Ariel Engle), Feist's sapient reminiscences in Hug of Thunder, possibly our favorite track Victim Lover (featuring Kevin Drew's and Engle's seductive, counterpoint vocals), the sensuously pleading Please Take Me With You, and the mammoth album-closer Mouth Guards of the Apocalypse (which takes flight at 2:33 when Drew grabs the world by the lapels and tries to sing some sense into us). Throughout the album, the complex guitars and horns sonorously frame and form the songs while the vocals float and ravage at just the right moments. And the arrangements and production are simply immaculate. It all adds up to a thunderous musical smack and hug from one of the best bands extant.
Our highest recommendation.
You can pre-order/pick-up Hug of Thunder HERE.