Watch Niia Digging Deep on KCRW Today–Catch Her On Her Birthday at the Hammer Tomorrow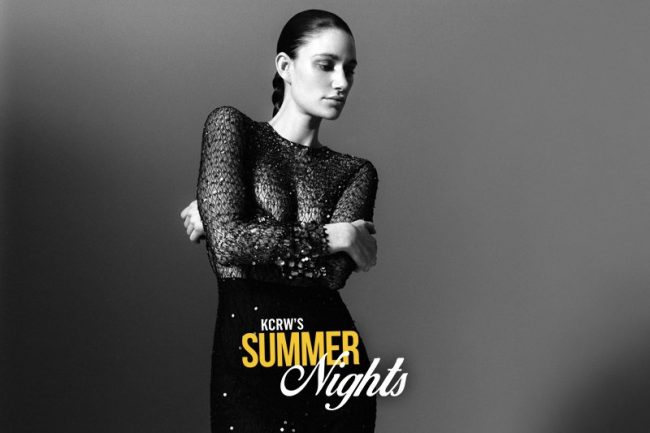 We were just minding our own business combing through the hairy musical machine when we came upon LA-based singer and pianist Niia performing with full band on KCRW from this morning. Check out below her seductively-sad song Sideline on which Niia slays on vocals and rides the emotion-laden song hard (replete with eye-dab at the end?). Afterwards, watch her two other compelling KCRW performances of Last Night in Los Feliz and Body (you can listen/watch the whole KRCW set HERE). Niia's jazz-pop debut album I was released earlier this year and continues to garner critical acclaim. You can buy/stream it HERE. We love what we saw and heard on KCRW today.
Tomorrow is apparently Niia's birthday (unless it was today?) and she is performing for free at the Hammer Museum in Westwood as a part of the KCRW Summer Nights Series (see more info HERE). Happy Birthday to Niia! Go 'dere people!