Watch/Listen To Hundred Waters' Incantatory "Blanket Me"–New Album Coming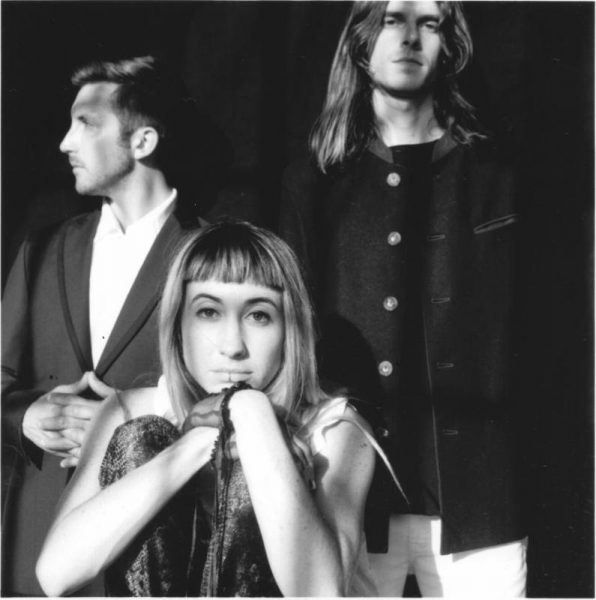 It was just over a year ago that we were finally introduced to Hundred Waters. Thanks to Chance The Rapper and his (and Skrillex's) joining Hundred Waters on the Colbert Show for a simmering live remix of Hundred Waters' fantastic song Show Me Love.
Fast forward to today when Hundred Waters is prepping the release of their second album, Communicating, on September 14th. You can listen to the album's first single, Blanket Me, below. Based on Blanket Me alone, you know Hundred Waters means serious business with this new offering, which is thematically a break-up-within-band album. Blanket Me is a builder of immense proportions, with dynamism and gravitas immersed under the song's incantatory lyrics and seeming simplicity. We can't stop hitting the repeat button.
Some singers are able to take ostensibly simple lyrics and imbue them with far more weight than they may deserve on paper. Such is the case with Nicole Miglis. On Blanket Me she repeats the phrase "blanket me" incessantly, but in so doing manages to convey all possible meanings of the phrase via her nuanced, affecting approach. Brava!
Bring on Communicating!