We Remember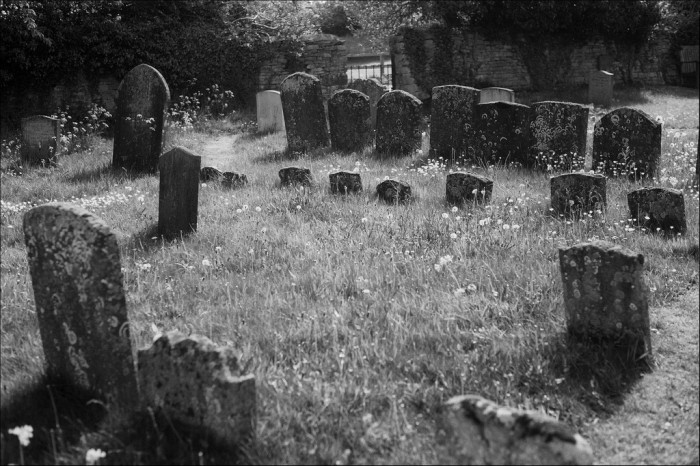 Memorial Day.  It seems at times but an open door to the warmth of summer.   Especially on a sunny, Central California day.   Though it shouldn't, sometimes it takes the knock of a rainy or foggy Monday for us to answer the day as intended:  to recall and hold up those that gave us so much and then left (and often left far too soon).
The Leforts have been left with less and lost strength each time.  We remember each loss today with welling sadness, but gratitude for their gifts.  You too have many souls to recall and respect.
As we do throughout, we reach for music to amplify and comfort.  So we give you Elvis Perkins' shattering Ash Wednesday and Clem Snide's redemptive All Green.
Be mindful.
Elvis Perkins–Ash Wednesday
[audio:https://www.thelefortreport.com/blog/wp-content/uploads/07-Ash-Wednesday.mp3|titles=07 Ash Wednesday]
Clem Snide–All Green
[audio:https://www.thelefortreport.com/blog/wp-content/uploads/03-All-Green.mp3|titles=03 All Green]