K'Naan–From Mogadishu to York to Austin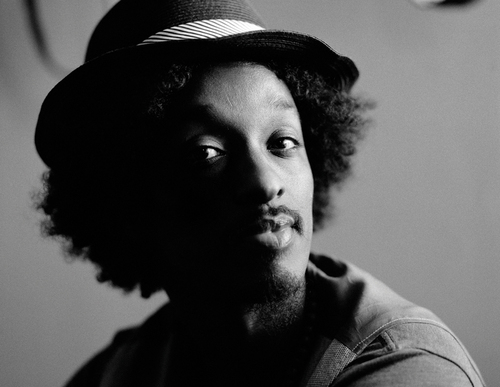 The plates are spinning, and we are spun.
So, we are semaphoring sloth and sluggishness, and resorting to videos (which may or may not have killed the Radio Star).
In case you missed it, there are some great videos floating around of K'Naan killin'.  Check out those below, but if you can find his entire recent  performance on Austin City Limits, we highly recommend.  Check 'em out.
K'Naan delivering hip-hop-pella on his soulful song, Somalia:
And here with his stirring anthem, Waving Flag: