Concerts in the Realm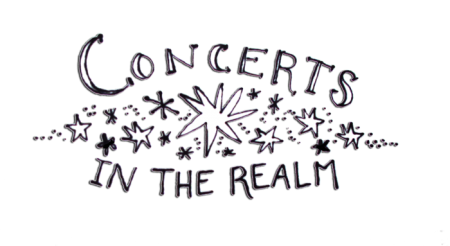 Off to the right over there just above the Search bar is a stars-no-bars graphical link (thanks Tad Wagner!!) to a newly added feature on The Lefort Report entitled "Concerts in the Realm."
Concerts in the Realm strives to be a running list of Lefort-endorsed concerts at venues within 100 miles of Santa Barbara.  But that's not a hard and fast rule, especially when particularly worthy acts are only performing outside of the 100-mile realm.   Check out the listed shows and get out to hear music as it was meant to be heard:  live and in person.  In addition to lifting your soul, going to shows provides much-needed support to the performers and the surrounding creative communities.  Don't give up the fight!
If you know of shows that we've not included that you feel are worthy, please let us know and we'll check 'em out.
Finally, we'll be adding embedded links to take you to the best sites available to check out each of the listed bands.