The Real Country, No. 8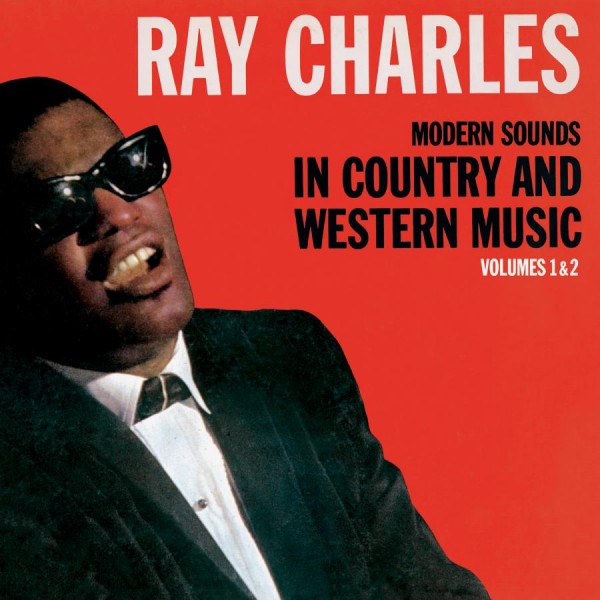 Ray Charles was one of the all-time, undisputed greats of music.  Charles was a genre-crusher, dominating the gospel, R&B, pop, jazz and, yes, country music worlds during his career.  In 1962 Charles decided to give one of his formative influences a try (despite strong advice from his trusted advisors and others to the contrary) and put out a country music album, which came to be titled "Modern Sounds in Country and Western Music."  The record quickly became a huge  critical and commercial success and brought Ray Charles further into the mainstream.  This album is now considered by many critics to be one of the landmark albums in American music. Amongst other things, the album's integration of soul and country music distorted racial barriers in popular music at the height of the civil rights struggles.
One of our favorites amongst Ray's country songs  remains the lead single off that album, I Can't Stop Loving You, which was certified as a gold record in July 19, 1962.
Ray Charles–I Can't Stop Loving You
[audio:https://www.thelefortreport.com/blog/wp-content/uploads/03-I-Cant-Stop-Loving-You.mp3|titles=03 I Can't Stop Loving You]
And below from the great Dick Cavett Show.
http://www.youtube.com/watch?v=WU-MBTW86U8