Janelle Monae and Wondaland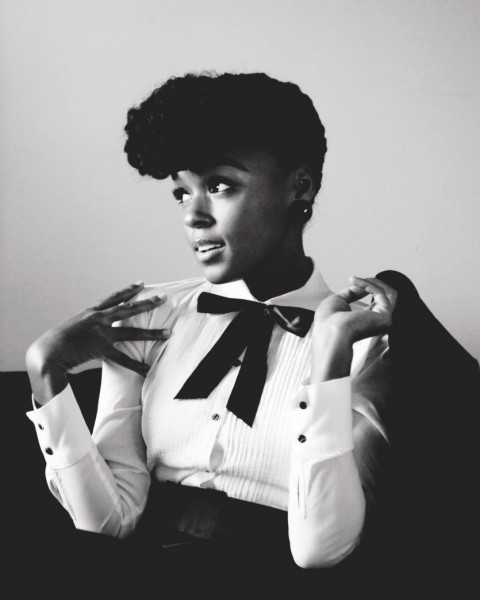 We've been off compiling and compressing to weed the unwieldy Top Songs and Concerts of 2010.  Soon came as they say….  In the meantime, if you've looked at any of the other Top Music of 2010 lists, you undoubtedly have seen mention of the supremely talented Janelle Monae.  We wrote about her phenomenally talented and philanthropic Wondaland Arts Society earlier this year in the context of Believer's 2010 Music Issue.
And now we thought we'd pass along some instant gratification, courtesy of the mega-talented Ms. Monae.  She's got it all folks.  Check out her performance on Letterman (and in particular her voice, her dance moves beginning at around the two-minute mark, and the James Brown cape act that closes things out).  After the Letterman video, check out her impressive cover of Smile .  She is going to light it up for years to come.