So This is The New Year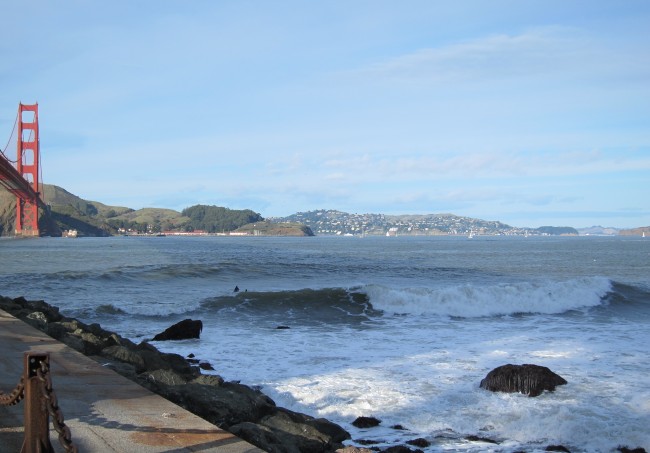 Following a brief hibernal hiatus, we are finally back for the New Year, 2011.  A quick jaunt up to San Francisco rejuvenated us and got our (musical) juices flowing again.  The City never fails to re-ignite and particularly in these halcyon days with a justly-deserved World Series Championship under its belt and a musical resurgence that is drawing international attention (turns out there's music outside of Montreal, Brooklyn, Portland and Los Angeles–who knew??).
Following on the heals of the nationally acclaimed Dodos, Girls and Morning Benders are a host of up-and-coming SF garage rock bands to check out.  A few you may not be aware of are Geographer, The Fresh & Onlys and Sonny & The Sunsets. In the coming days we'll tout some other great new music coming out of San Francisco for you to check out.  Following the music below are some more pixelated pixie sticks from The City.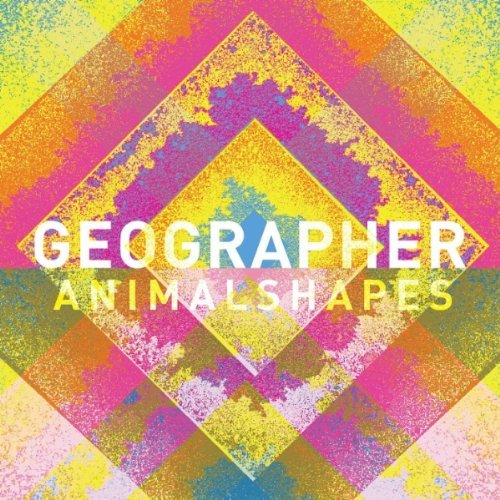 First up is the great new find (for us), Geographer, which released its second recording, "Animal Shapes," in 2010. Geographer is a guitar-cello/synth-drums trio making sweet noise around the Bay.  Mike Deni's impressive vocals, personal lyrics and intimate melodies are coupled with the instrumental acumen of Berklee-trained bandmates Nathan Blaz (cello, electronics) and Brian Ostreicher (drums) to great effect. Geographer falls somewhere between The Antlers and XX, and what could be better?  Check out their well-mapped single, Kites.
Geographer–Kites
[audio:https://www.thelefortreport.com/blog/wp-content/uploads/Geographers-Kites.mp3|titles=Geographers–Kites]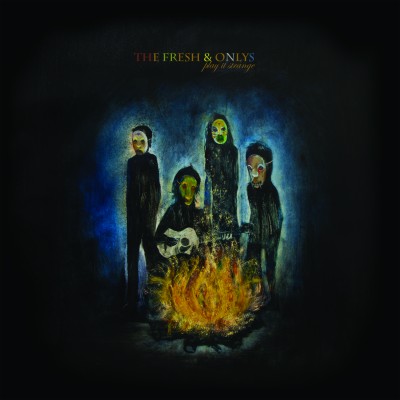 Next check out The Fresh & Onlys and their flavorful fluid of a song, Waterfall, in both MP3 and official video iterations.  The Fresh & Onlys have quickly grown and evolved as a band, and released their second record, "Play It Strange," in October of 2010.  Waterfall melds a meaty mix of musical influences with its jangle and reverberations.  We hear early Shins, R.E.M. and others, but the band makes the sound their own and delivers a sweet song.
The Fresh & Onlys–Waterfall
[audio:https://www.thelefortreport.com/blog/wp-content/uploads/freshonlyswaterfall.mp3|titles=freshonlyswaterfall]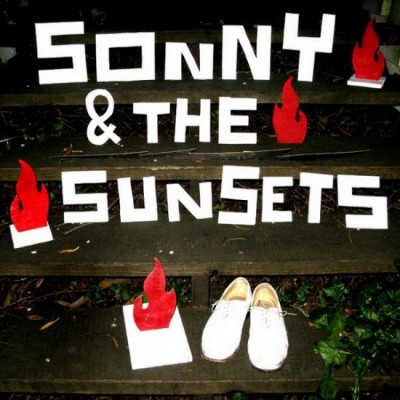 Finally (for now), check out Sonny & the Sunsets and their sweet song, Too Young to Burn. Sonny & the Sunsets have a swell throw-back sound that combines doo wop and Beach Boys influences with the fun-zone ambiance of Jonathan Richman.  Led by Sonny Smith, they have had a musical chairs lineup that now permanently includes, amongst others, the great Kelley Stoltz.  Their debut record, "Tomorrow is Alright," hits on all the right notes with great melodies and Sonny's lyrics entertaining with their storytelling ways.
Sonny & the Sunsets–Too Young to Burn
[audio:https://www.thelefortreport.com/blog/wp-content/uploads/sonnytooyoungtoburn.mp3|titles=sonnytooyoungtoburn]
Photos by Lefort:
North Beach Sunset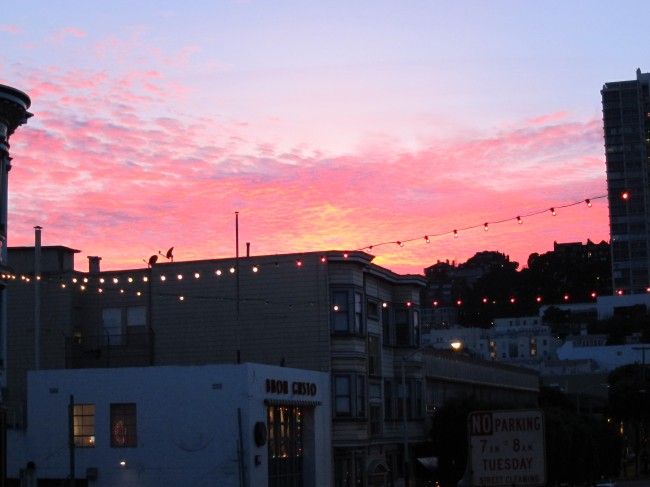 Banksy on Commercial Street in Chinatown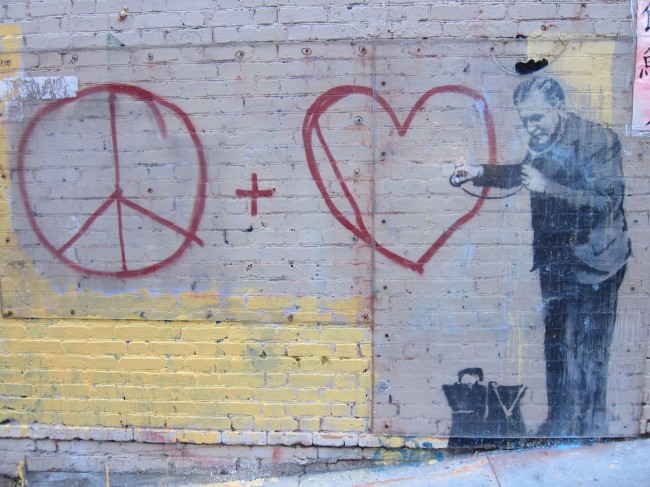 Banksy at Broadway and Columbus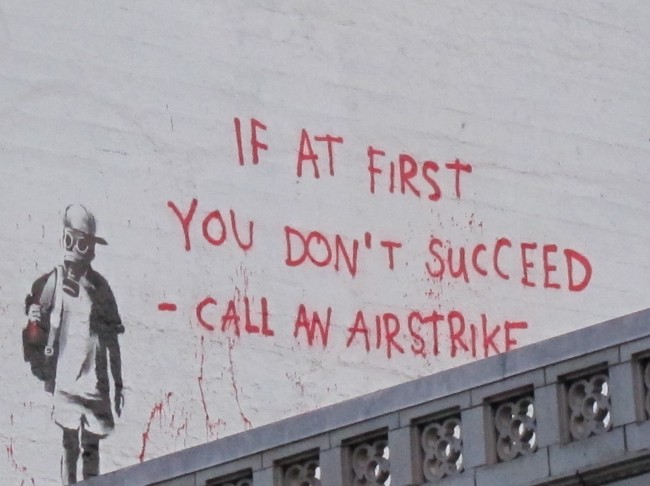 Lemon Sorbet–Caffe Macaroni Style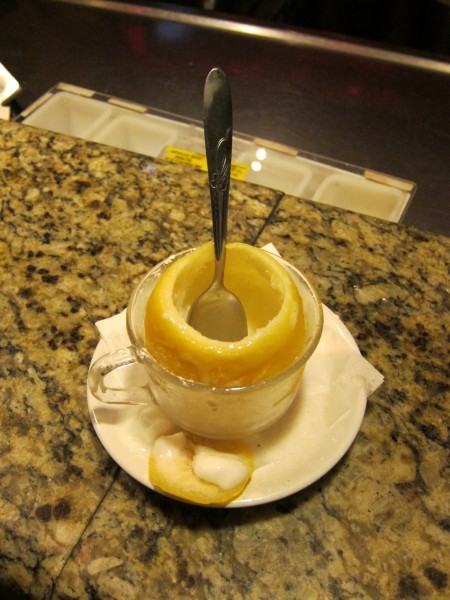 Fort Point–Hallway to Enlightenment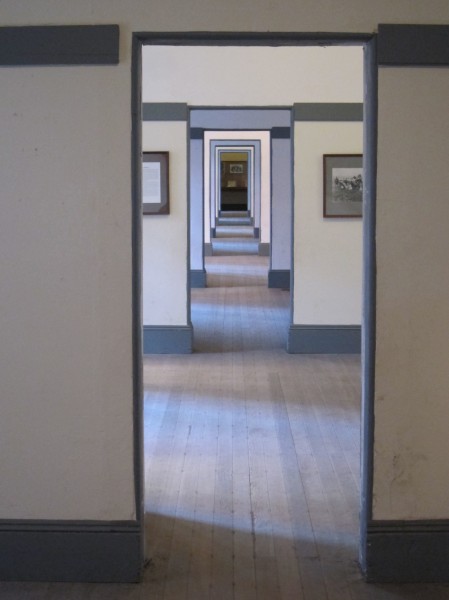 MLK Day Approaches–Due Respect Please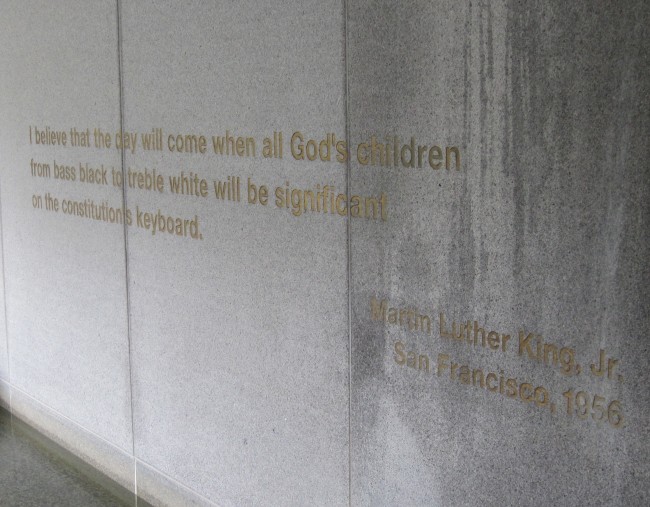 Our Favorite Photographer—SF MOMA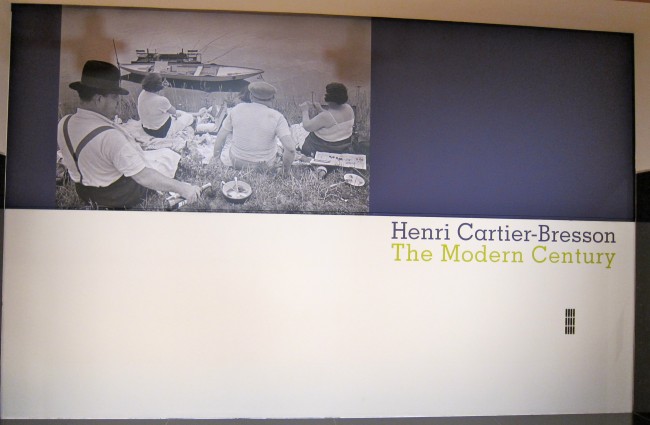 Pae White–Smoke Knows (2009, Cotton and Polyester)–SF MOMA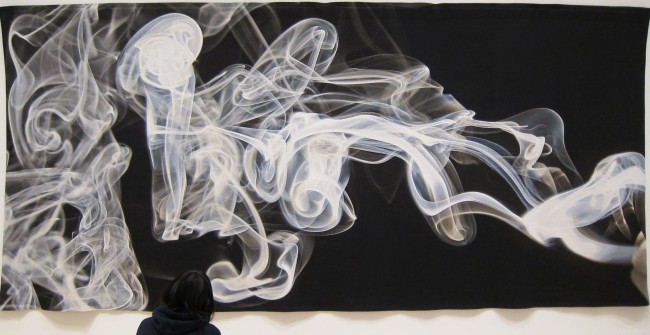 How Wine Became Modern–SF MOMA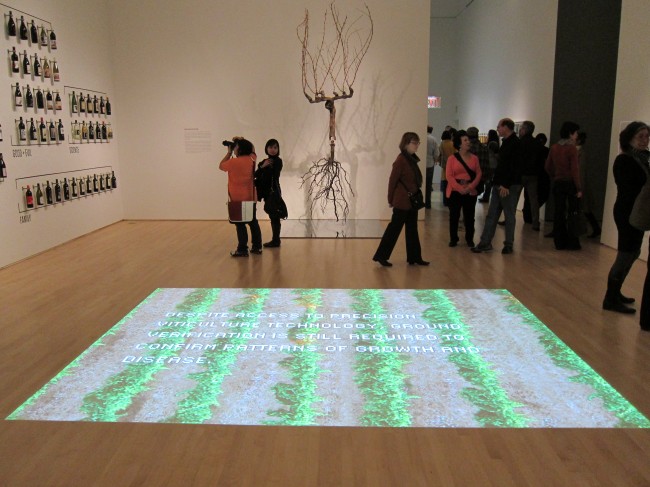 Santa Surfs–Grounded Aerial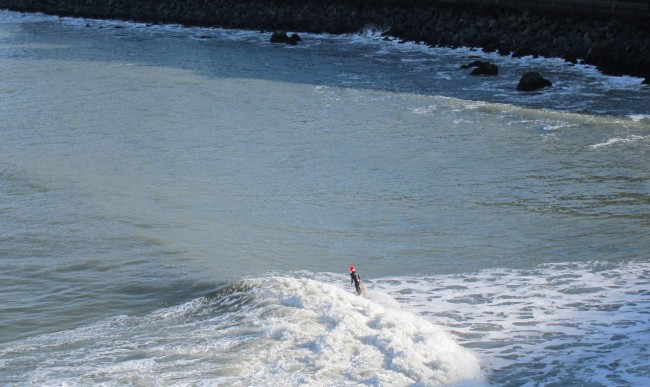 Sew What and How Many?