We Heard the News Today, Oh Boy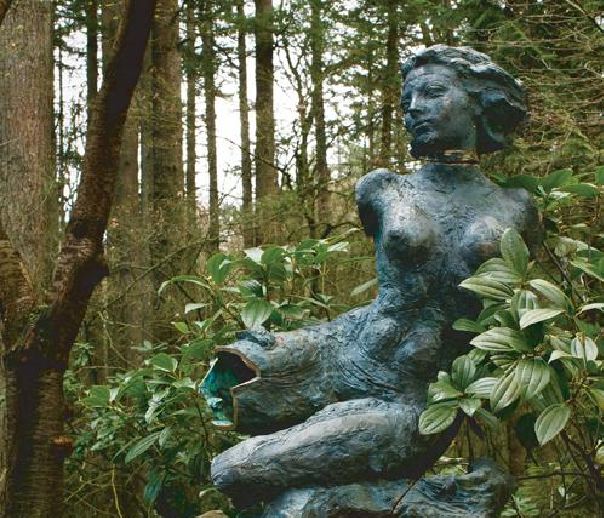 We were listening a couple days ago to Menomena's fine album, "Mines," which they released in mid-2010.  Mines is the usual Memomena magic, but with an extra dose of harrowing lyrics that limn the upheavals and events that transpired in the band members' lives in the interim between Mines and their prior record.  So while we were listening, up came the great first single off the album, Five Little Rooms. The song begins with a heavy, fuzz-laden bottom end, drops in horn-sounds and piano penumbrae, and all the while the vocals are ominous and foreboding.  As we were listening, having only moments before heard the news about the shootings in Arizona, the following lyrics from the song came on:
"Hung on a pole,
right next to a McDonalds,
in a suburban shopping mall,
at half mast again,
between shootings.
All this could be yours someday,
All this could be yours someday,
All this could be yours, someday."
—
To hear those lyrics at that time was an unsettling coincidence and evinced the power of art.
All this could be ours someday?  No thanks.
Menomena–Five Little Rooms
[audio:https://www.thelefortreport.com/blog/wp-content/uploads/02-Five-Little-Rooms.mp3|titles=02 Five Little Rooms]