California and Its Girls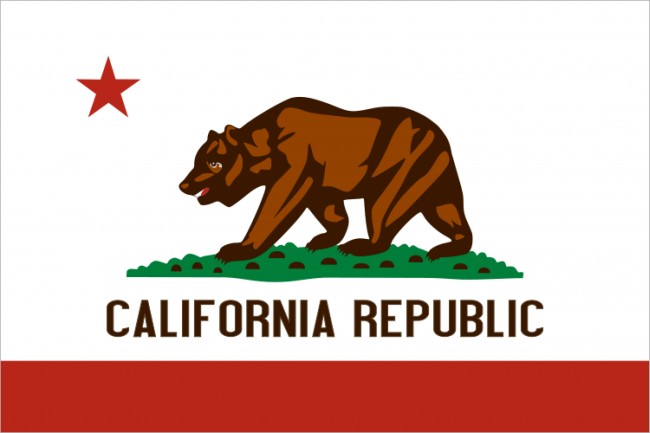 NPR recently posted a classic compendium of songs related (in some fashion or another) to the great State of California.  You can listen to it here.  As is pointed out in the comments below the NPR mix, they left out a few phenomenal songs about California, including Admiral Radley's great I Heart California (our No. 37 Song of 2010, which you can scroll down to here).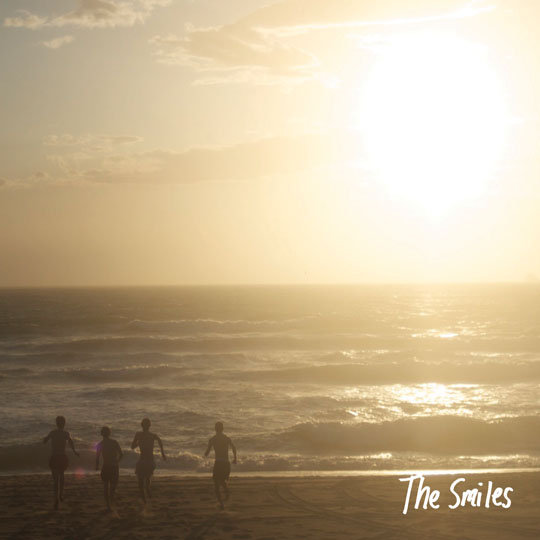 One of our favorite California girls recently introduced us to another superb song of California that didn't make the NPR list. On Valentines Day it seems particularly appropriate to check out The Smiles' California Girls below and another worthy song from them (Cala Cola).  The Smiles have only been together one year and are a self-professed "beach rock quartet from Southern California."  We'll reserve judgment on their songs' lyrics, but they have a lively sound that seems heavily influenced by the seminal early-80s Scottish-pop band Orange Juice (more about that great, but short-lived, band at a later date).  Make no mistake:  that's a good thing.  Suffice it to say that The Smiles' sound has verve and melodies galore.  Check 'em out.
The Smiles–California Girls
We love the repeat of:
"California girl take me back to the West Coast.
California girl you are the one I miss most.
California girls, California girls…."
[audio:https://www.thelefortreport.com/blog/wp-content/uploads/06-California-Girls.mp3|titles=06 California Girls]
The Smiles–Cala Cola

[audio:https://www.thelefortreport.com/blog/wp-content/uploads/The-Smiles-Cala-Cola.mp3|titles=The Smiles – Cala Cola]