Great Scott! More Jazzed Radiohead Covers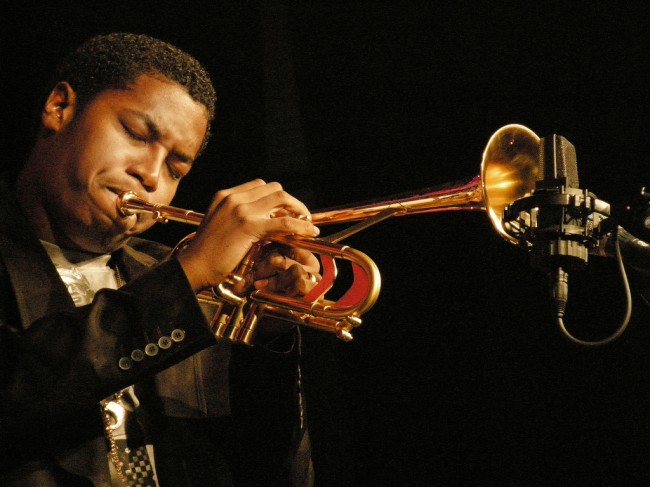 In case you missed his commentary below, savvy Seattleite and music omnivore, Bob Bryan, passed along the video below of the great New Orleans trumpeter, Christian Scott, and band covering Thom Yorke's Eraser.  And for good measure, Bryan tossed in a video of Yorke's Atoms of Peace band in New York where Scott joined Flea and crew on the same song (check our report of the best concert of 2010 by Atoms of Peace at the Santa Barbara Bowl here).  Keep those jazzed Radiohead covers coming.
And at the bottom we toss on Christian Scott and band (including great Dejohnette-esque drummer, Jamire Williams) on Scott's heartrending, I Died In Love (as Scott explains at the beginning, a tribute to a fellow New Orleans gent who was gunned down while walking with his new bride).