The King of Limbs–New Radiohead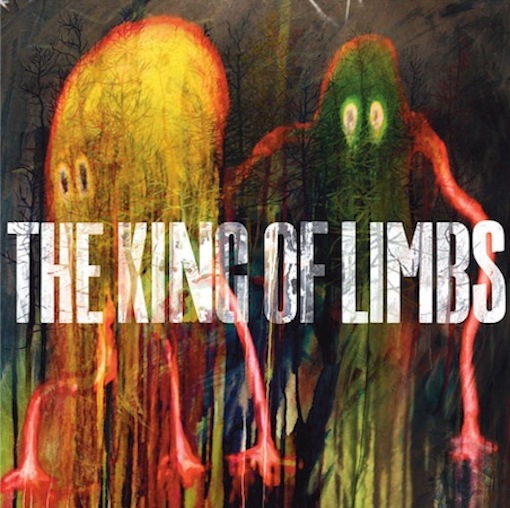 The anxiously awaited new Radiohead album, "The King of Limbs," is available for download now here.
Though it consists of only eight songs spanning a scant 37-ish minutes, the quality-per-second factor is very high indeed and sure to sate their fans and newcomers.
Below is the band's video for the song Lotus Flower off the new record.
We anxiously await the band's hoped for arrival at its home away from home:  The Santa Barbara Bowl.
Check it out.