This Town is Coming Like a Ghost Town….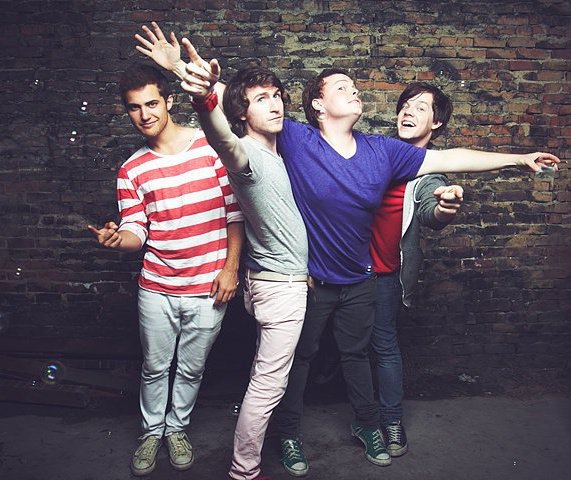 Thirty years later, there's another Ghost Town.  Due homage to the fab ska band The Specials and their great song, we'll permit these Kenyon-ites (the band, Walk the Moon) to inhabit the Ghost Town just this once.  In contrast to the Specials, Walk the Moon sings like a Glee-ful redevelopment agency and lift this Ghost Town up. Time will tell if the resulting tide from this Moon is high or low.
And below Walk the Moon is the original Specials performing the original ("haunting," if you will) unemployment-themed song, Ghost Town. Some things just never change.  One of the best songs to come out of the ska or any other era.