Sufjan Stevens' Seven Swans Reimagined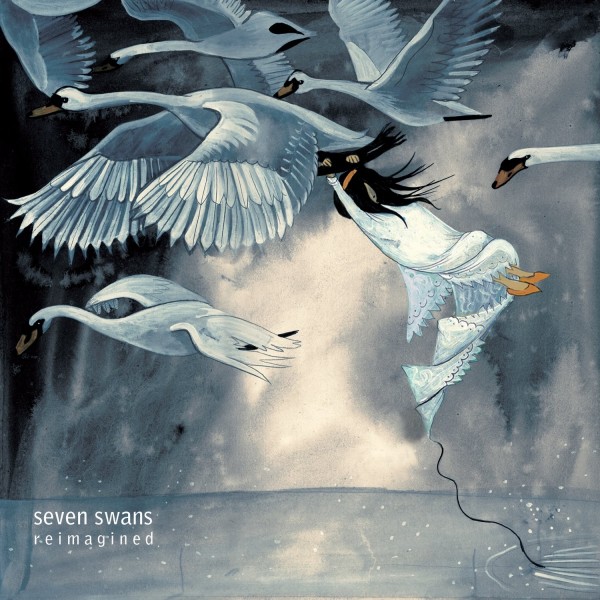 Some recordings can't be improved upon.  Others can.  Check out this compilation, and let us know if you hear improvements over the originals in the new renderings.
A fine group of artists (including Bonnie "Prince" Billy, Joshua James, Half Handed Cloud) have been pulled together to record a re-worked rendition of Sufjan Stevens' stellar record, "Seven Swans."  All profits from the album will go to benefit the Susan G. Komen For The Cure breast cancer foundation.
You can purchase and stream the record here.  So far, we like Wakey!Wakey!'s edition of Size Too Small.