Tweet This!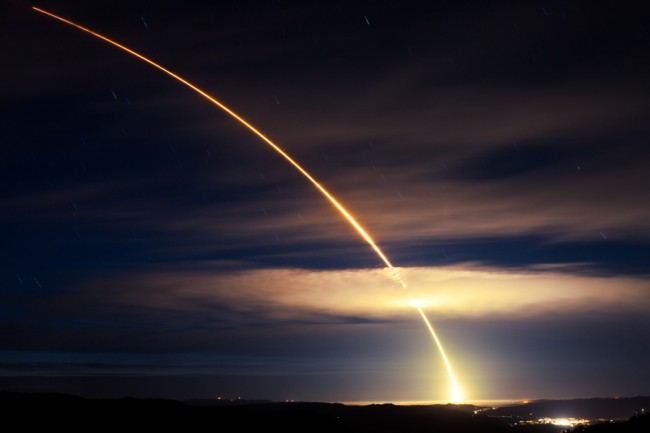 Best Dang Photo Ever by Greg "The Heart of the Matter" Lawler
We live in an era of Minutemen and similar attention spans.  If instead you love in depth reportage and if you like truth (or fiction, as you may occasionally assert), you have got to check out the well-culled and highly calibrated works collected over at Longform.org.
Longform.org posts "new and classic non-fiction articles, curated from across the web, that are too long and too interesting to be read on a web browser" (they recommend enjoying them using read-later services like Instapaper and Read It Later that feature buttons to save articles with one click).
Book and bookmark that one because the folks over at Longform are synthesizing the best of journalism.  It's a SERVICE they're providing.  And it's the real deal.
Comments have been closed for this post.
This entry is filed under Journalism.
You can also follow any responses to this entry through the RSS 2.0 feed.
Both comments and pings are currently closed.