Record Store Day Begats New Radiohead Songs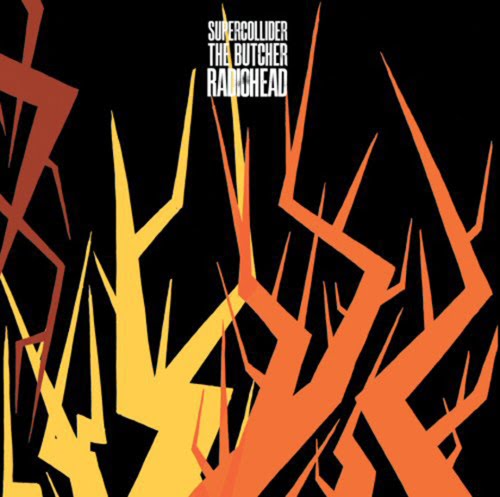 Today is Record Store Day around the globe. Santa Barbara's Warbler Records is open today from 10am-6pm, and is having a free in-store at 4pm by local band, Cruiseship.
Artists around the world are propping and propping-up local record stores in various ways.  Radiohead (yeah, heard of 'em) today released a 12-inch with two new songs ("The Missing Limbs"?).  Here in the ole U.S. of A., you can't get the vinyl yet but you can get the digital version.  Check the two new songs out below. The melodious Supercollider has us particularly energized, with The Butcher bearing some bounteous beats.
Radiohead–Supercollider
[audio:https://www.thelefortreport.com/blog/wp-content/uploads/Radiohead-Supercollider.mp3|titles=Radiohead-Supercollider]
Radiohead–The Butcher
[audio:https://www.thelefortreport.com/blog/wp-content/uploads/Radiohead-The-Butcher.mp3|titles=Radiohead-The-Butcher]