Out With the Old, and In With The New (Singalong Edition)
We've been dwelling on the past quite a bit recently.  In the meantime we've had a few new(er) songs on repeat in our jukebox that compel you to sing and/or shout along.  Check 'em.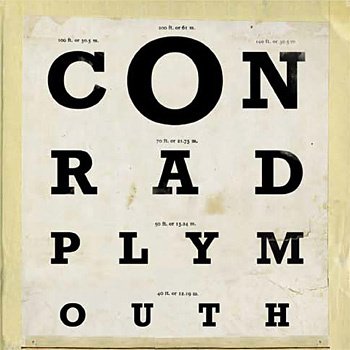 Chief among these new-ish songs is Fergus Falls from Milwaukee band Conrad Plymouth.  It's an anthemic monster that starts slow and builds, eventually inflating into a sing-along zeppelin with the inspiring refrain: "This is the one in which I miraculously pulled out/ Of a free-fall dive over Fergus Falls, Minnesota."  Sometimes we rejoice in victory.  At other times it's enough to celebrate the aversion of a downward-spiral disaster and to proclaim victory in survival.  The repetition and build serves to drive the point home.  Well played.
Conrad Plymouth–Fergus Falls
[audio:https://www.thelefortreport.com/blog/wp-content/uploads/04-Fergus-Falls.mp3|titles=04 Fergus Falls]
We don't know if this band will ever attain these lofty heights again (a new record release is impending), but you can stream and download their four-song e.p. from last year here.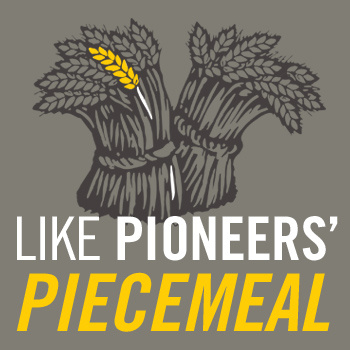 Next up is the too-short, but too-good, shout-along, Crop Circle Plus Legs, from Chicago's Like Pioneers.
Like Pioneers–Crop Circle Plus Legs
[audio:https://www.thelefortreport.com/blog/wp-content/uploads/05-Crop-Circles-Plus-Legs.mp3|titles=05 Crop Circles Plus Legs]

You can check out Like Pioneers' album, "Piecemeal," over at Bandcamp.
And finally, Typhoon, one of our favorite studio bands (we were not wowed by them live, but look forward to giving them another chance) that were unearthed for us last year (thanks, D!), released a magnum e.p. on us  ("A New Kind of House") in March as a follow-up to last year's great album, "Hunger and Thirst," and re-released their phenomenal song, CPR–Claws Part 2 from that album. It's a great song that'll get you in the mood for a little Spring-cleaning (of sorts).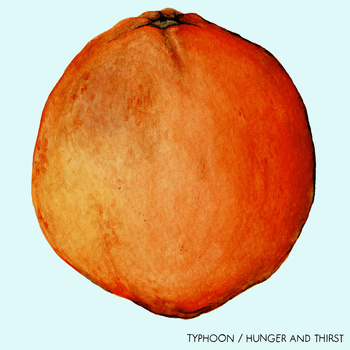 Typhoon–CPR–Claws Part 2
[audio:https://www.thelefortreport.com/blog/wp-content/uploads/03-CPR-_-Claws-Pt.-21.mp3|titles=03 CPR _ Claws Pt. 2]