Diego Garcia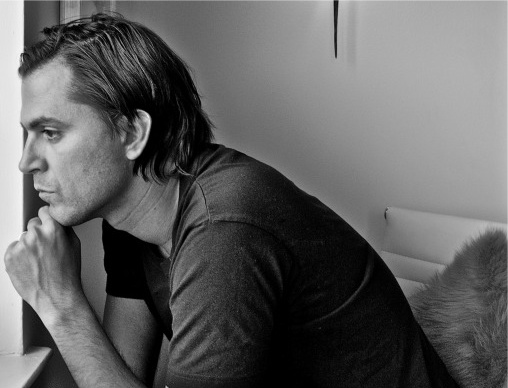 Honestly, we had not heard of Diego Garcia or his album, "Laura," until yesterday.  And now we can't stop listening.  We're especially enamored with the acoustic performance below of  You Were Never There on KCRW this summer, but also that same song done full-band stylee at the Standard Hotel in NYC.
Garcia's parents are Argentine, but he was raised in the United States.  Fittingly then, Garcia combines nylon-stringed Latin sounds with English-lyric romanticism.  Thematically, "Laura" is a nine-song reflection on a love that begins where a couple has split up (Garcia is now married to said love).  Musically, we at times hear Lloyd Cole and at others Harry Nilsson (along with a tinge of B.J. Thomas, circa Butch Cassidy).  Those influences say it all right there.  Sold.
Check out the two videos of You Were Never There, and then his performance of the very Nilsonn/Thomas-esque Separate Lives from his show on the roof of the uber-hip Standard Hotel in downtown LA (what's up with the Standard standard?).  And you can view the entire KCRW show HERE.