Blind Pilot–New Album and Playing in Santa Barbara Tomorrow Night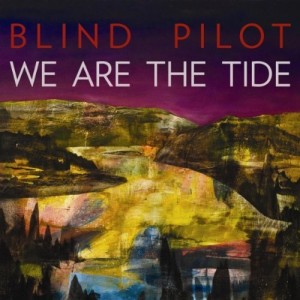 Portland-based band, Blind Pilot, recently released their album, We Are the Tide, which blends folk and added indie pop elements to great effect.  The expanded band (now six-strong) will play Soho this Friday night (September 30th).  Check 'em out.  We give 'em the nod for both their music and their bicycle touring ways.
Check out below an older video of Blind Pilot performing their song Buried a Bone, and get out and see them tomorrow night (you can get tickets from Club Mercy HERE).
Blind Pilot – Buried A Bone from LaundroMatinee on Vimeo.