Bright Eyes, Johnny & Jenny Cover "Wrecking Ball"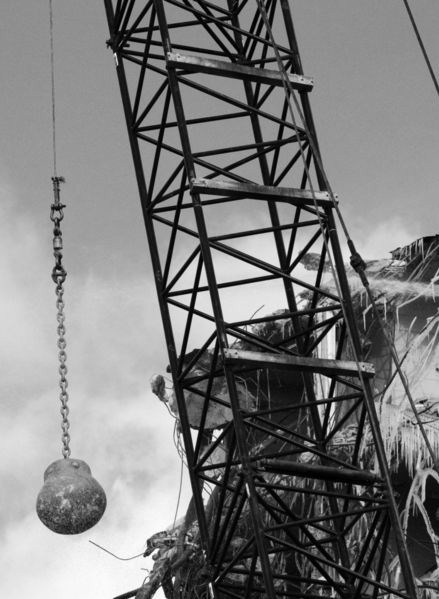 As we were saying, we highly recommend checking Cover Lay Down and Cover Me for enlightening alternative versions of your favorite music.  In support, this time courtesy of Cover Lay Down, check out the great rendition of Gillian Welch's song, Wrecking Ball, below by Bright Eyes, accompanied by Johnny & Jenny (Lewis).  Both Bright Eyes (at the Santa Barbara Bowl) and Jenny Lewis (at the Presidio Chapel) will be playing in Santa Barbara during the next month.  
And while you're at it, check out Gillian Welch, David Rawlings and members of Old Crow Medicine Show performing Welch's song.  And then check out Her Majesty, Emmylou Harris, accompanied by Daniel Lanois covering Neil Young's identically-titled song.  And then check out Neil Young's original studio version.  Consider yourself covered (at least with respect to Wrecking Ball).
http://www.youtube.com/watch?v=UgICZMdDoNc