Dominant Legs–"Hoop of Love"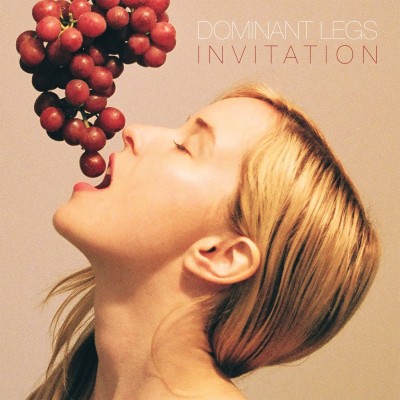 In their songs, we can hear Orange Juice being squeezed by the band Dominant Legs. Well, at least we can hear that early Brit-pop band's influence in this newish San Francisco band.  And we see grapes. In their other songs you can also hear a bit of Tracy Chapman in the musical mix. The combo is great.  Who knew that the Fast Car could be juiced? Check out their new video for their song, Hoop of Love below.  Dour gets juiced, resulting in a lilting uplift.  Their new album, "Invitation," was released yesterday on Lefse Records.
Dominant Legs – "Hoop Of Love" from stereogum on Vimeo.