Phantogram Performs Three New Songs Live On Minnesota Public Radio–At Soho Next Thursday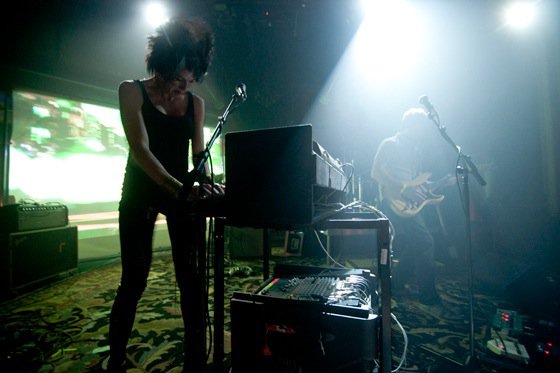 Another dynamic duo hits Santa Barbara next week when the live-killing Phantogram play at Soho.  We caught them last year in LA when they opened for The Antlers on tour, and immediately began fantasizing about catching them headlining.  Turns out we didn't have to wait too long, thanks to Club Mercy.
Phantogram recently performed three new songs (16 Years, Don't Move, and Nightlife) off their impending EP, "Nightlife", on The Current (Minnesota Public Radio).  Check those songs and the band being interviewed below.