Tom Waits' New Album,"Bad As Me," Leaps Into Our Top Ten of 2011 List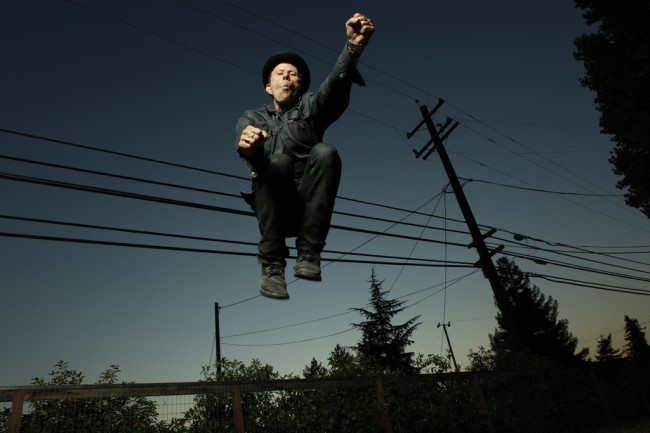 Tom Waits released his first studio album in seven years, "Bad as Me," this past Monday.   The new album has been one of our most highly anticipated releases of the year (having written about it repeatedly), and those lofty expectations have been far exceeded.  We would expect nothing less from the national treasure that is Tom Waits.  The album is in many ways Waits' (and his wife, Kathleen Brennan's) State of the Union address, and it ain't always a pretty picture (though the music and delivery decidedly are). Do yourselves a huge favor and go buy the new Waits album HERE.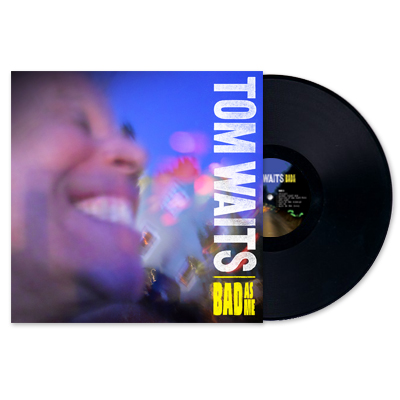 After only a few listens, our pick of the song litter (the album is littered with gems) so far is Pay Me, which features both longtime-Waits-standby, Marc Ribot, and Los Lobos' David Hidalgo, on guitar (Keith Richards also plays/sings on four songs on the album).  Pay Me is a heartbreaker in the tradition of Waits' best ballads–otherwise known as "Bawlers"–such as Soldier's Things, Time, Tom Traubert's Blues, and Innocent When You Dream, amongst a bevy of others. Check out the Pay Me lyrics and song below.
Pay Me:
"They pay me not to come home
Keeping me stoned
I won't run away
They say it's easy to get
Stuck in this town
Just like Joan
You know I gave it all up for the stage
They fill my cup up in the cage
It's nobody's business but mine when I'm low
To hold yourself up is not a crime here you know
At the end of the world
I kick my foot at the lights
I breathe it in all night
There's a light on a canvas tree
Money from home supporting me
They pay me not to come
I won't eat crow
I'll stay away
And though all roads will not lead you home my girl
All roads lead to the end of the world
I sewed a little luck up in the hem of my gown
The only way down from the gallows is to swing
And I'll wear boots instead of high heels
And the next stage that I am on it will have wheels"
Tom Waits–Pay Me
[audio:https://www.thelefortreport.com/blog/wp-content/uploads/06-Pay-Me.mp3|titles=06 Pay Me]

And just so you know we're not in this alone, check out the well done reviews/pieces on Bad as Me from The New Yorker, New York Times and LA Times.  You may have heard of those rags.