Track and Field Mixtape 2012–Django Django's "Default"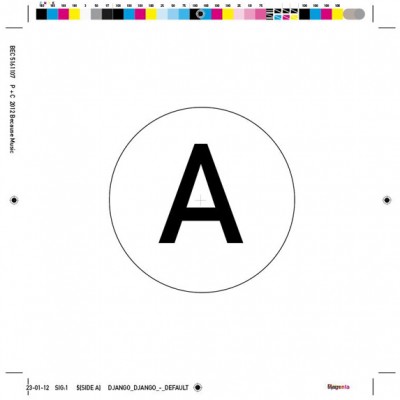 It's that time of year again.  Whether you're at Cal Poly, Westmont, UC Irvine, San Marcos or The World Indoor Championships in Istanbul–it's Track and Field season.   We're extremely partial to the sport.  No judges, ya know?  This ain't no ice-skating, diving or gymnastics.  To add to last year's pre-race mix, check out Edinburgh's Django Django and the title track to their recent album, Default.  With it's "you thought you'd set the bar," "take one for the team," and "you missed the starting gun," and driving beat, the song seems a perfect addition to your pre-race warm-up.
To make the video for Default, drummer David Maclean printed out over 4,000 frames to add paint to each of them.  Check it out below.  The band is one of the most anticipated acts at SXSW next week.