Bon Iver's S. Carey Readies Release of New EP "Hoyas"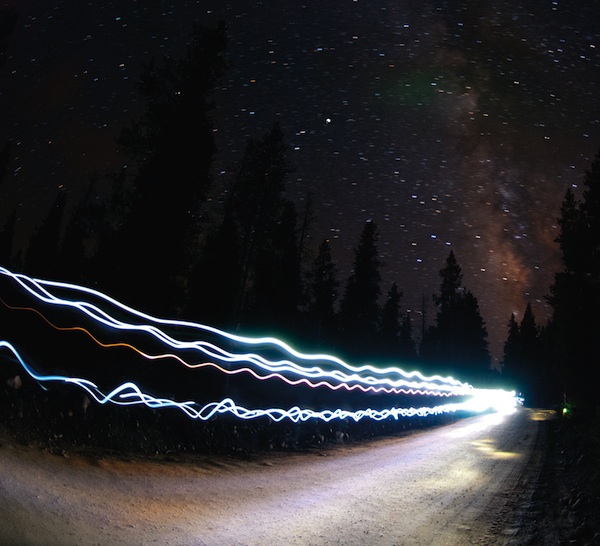 As we've said before, one of the comparatively unsung (if you will) heroes of Bon Iver is S. Carey, the artist formerly known as Sean Carey.  Following on the heels of his brilliant, underrated 2010 album All We Grow, and amidst his obligations with Bon Iver, Carey will on May 8th release Hoyas, a four-track EP on Jagjaguwar.  In advance of Hoyas' release, check out one of the tracks below from the EP, Two Angles.  And though we've posted it previously, in case you missed it we can't help but repeat the recent brilliant piano-duet performance by Carey and Justin Vernon as recorded by 4AD.  Having already paid homage to Bruce Hornsby via Beth/Rest, check out Carey and Vernon seemingly giving George Winston his due (with a scrap of Scriabin thrown in for good measure) from 15:52 on.  More magnificence.
And finally, for a better flavor of S. Carey's 2010 album All We Grow, check out at bottom the official video and a live performance of that album's song In the Dirt.
And then go HERE to pre-order Hoyas.