New Music–King Tuff–Stream The New Album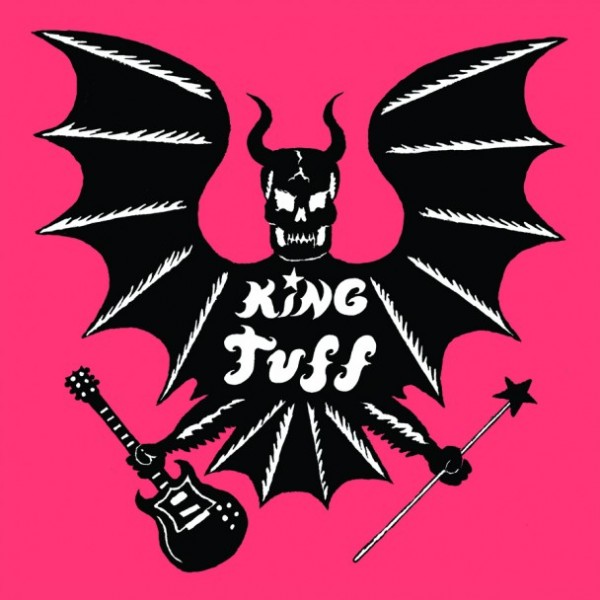 King Tuff is the new record (just released on Tuesday) from Kyle Thomas, who is also the front-man of Happy Birthday and vocalist for J. Mascis' band Witch.  This is his first album for Sub Pop.
We've been listening to the new album on repeat and have simply been Tuffed up.  King Tuff is just in time for summer and is an amiable mash-up of some of '70s-rock's best sounds (running the gamut from glam to late '70s power-pop–check out Bad Thing for the latter).  Thomas nasals along like Dylan/Vile with some added Marc Bolan (T.Rex) sneer, and all on top of a melodic, winning power-pop melange.  We hear T. Rex meeting the Stones/Kinks while visiting a Buzzcocks recording session.  It's a rollicking, rocking ride.  So it comes as welcome relief when the band downshifts to an acoustic rave-up on Baby Just Break the Rules, and slows the sound down on Evergreen (with its Stone Roses mien) and Swamp of Love (our favorite song on the album and a T.Rex-esque pop masterpiece that you can listen to below).  Though you've heard it all before, King Tuff is catchy and fun-filled, and you haven't heard it quite like this.  Great stuff.  Go on and get Tuff.
Check out Swamp of Love and then stream the whole album below it, and at bottom you can check out the official video for their song Bad Thing.  And once you're fully Tuffed up, you can go over and buy the album HERE.