Listen to New Songs from Yeasayer and The Antlers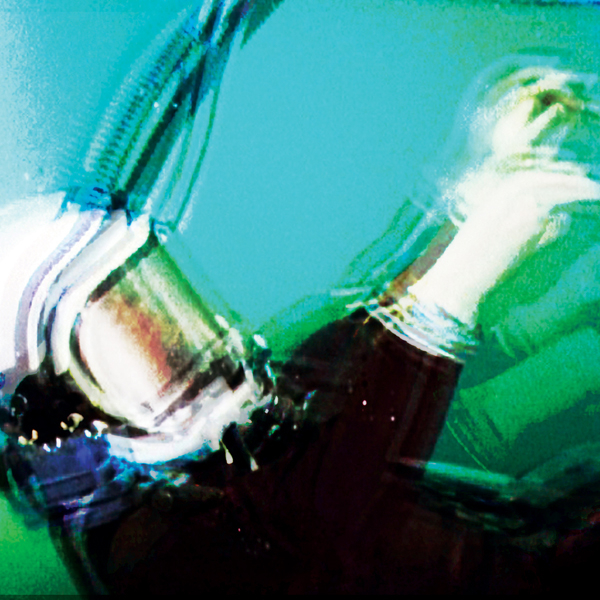 Two of our favorites, Yeasayer and The Antlers, have new recordings about to be released.  Yeasayer will soon release album Fragrant World, and The Antlers will release EP Undersea.
You can stream Yeasayer's new song, Longevity, off the new album below, and can stream The Antlers' new song Drift Drive HERE.