Watch The National Nationalize The Jimmy Fallon Show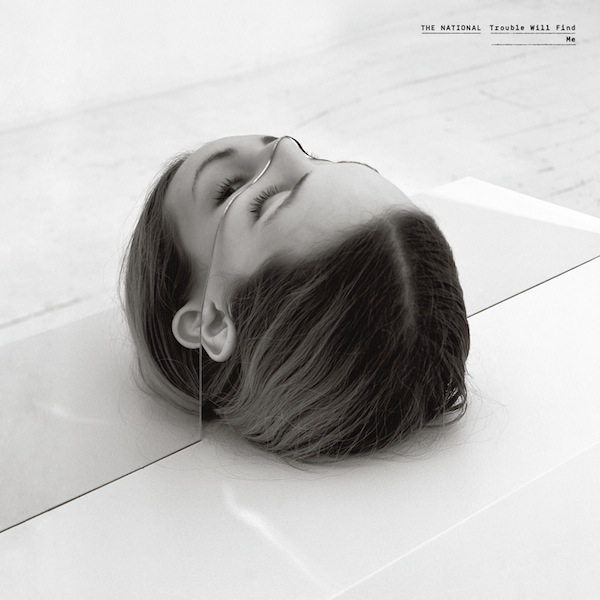 There are some phenomenal American bands currently on the "indie" scene.  Wilco, Bon Iver, Grizzly Bear, My Morning Jacket, Bright Eyes,The Walkmen, Band of Horses, Like Pioneers, Buellton, etc.  That said, national treasures The National returned to television last night on the Jimmy Fallon Show and reasserted their claim as the best American band on the scene, and particularly live.  The original-Brooklyn band will soon release their sixth studio album, Trouble Will Find Me, and are hitting the tour trail soon in support.  We can't wait to catch them at the Greek Theater in LA in August.  It's gonna be a hot August night.
In addition to the new album and tour, The National will also soon release a new documentary film by Tom Berninger (Matt's younger brother), Mistaken for Strangers, and will put on their annual music festival, Crossing Brooklyn Ferry.
But last night the band was on a mission on Fallon.  Check them out below as they played two new songs off the new album:  Sea of Love and a web-only rendering of I Need My Girl.   Their live dynamic is vividly seen on Sea of Love, which started out great and ramped up from there (watch at 2:20 and 3:14 and thereafter, as the band continuously lifted the love swell).  Oh my.  Check 'em both below.
Trouble Will Find Me will be released on May 21st on 4AD, and will include contributions by the likes of such Brooklyn neighbors as Sufjan Stevens, Sharon Van Etten and Annie Clark (St. Vincent).  You can pre-order the new album HERE.