Listen to New Richard Buckner Song "When You Tell Me How It Is"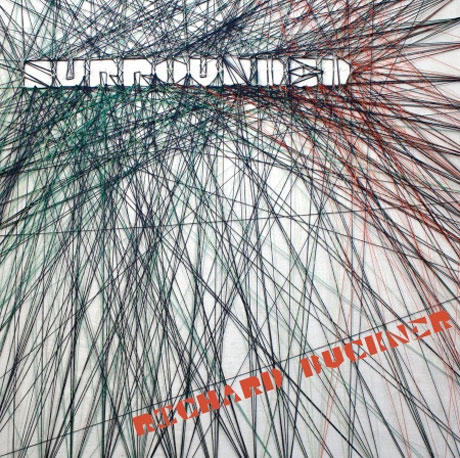 As we've written before, Richard Buckner has written some of the best songs ever penned in the singer-songwriter canon.  He's a crafty lyricist who can split you open and patch you up in one fell swoop.  In September Buckner will release new album Surrounded on Merge Records.  Buckner has released the first song from the album entitled When You Tell Me How It Is, which you can listen to below.  The new album is produced by Tucker Martine (The Decemberists, R.E.M., Neko Case), and on the new song one hears a different approach and a broader spectrum of sounds ("Surrounded-Sound"?).
Buckner's report on the proceedings is, as usual, insightful and hilarious:  "Throwing out the 'tricks and trades' of previous efforts, [I] hunkered down at home and chose a few unfamiliar pieces of gear—a Suzuki QChord electronic autoharp and an Electro-Harmonix POG2 pedal—to create basic tracks and open up more sonic possibilities. 'The best outcomes happen sometimes when I'm unfamiliar with the tool that I'm using (imagine MacGyver wearing a dog cone).'"
The song begins with twisted-electro-carnival sounds that reveal a ventricle rhythm that segues into Buckner's distinctive vocals and beguiling lyrics.  The song bodes very well for the rest of Surrounded.  You can pre-order the album HERE.