Watch Joseph Arthur and the Afghan Whigs' Greg Dulli Perform "Take Me Home" For One On One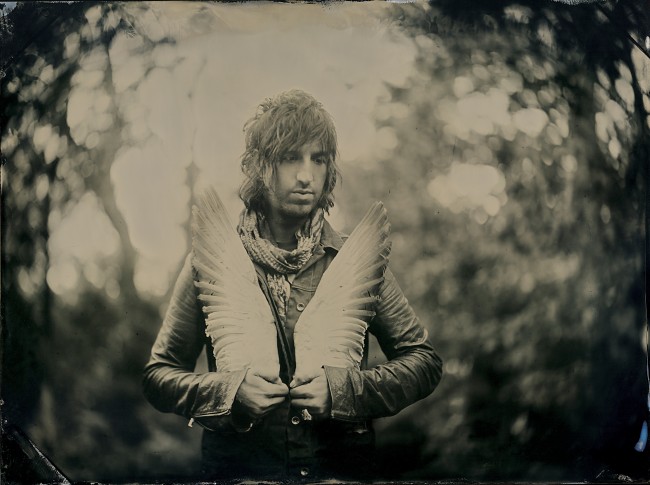 Two of our favorites, Joseph Arthur and Greg Dulli (Afghan Whigs), recently got together (again) for a One On One session and performed Take Me Home from Arthur's Let's Just Be album.  The song was co-written with the Lonely Astronaut's Kraig Jarret Johnson (Golden Smog, Jayhawks).  Watch below as Arthur hits all the right vocal notes while Dulli devastates on keys last month in Brooklyn.  It'll take you home on a Monday.
The song's lyrics follow the video.
"Take Me Home"
Take me home
Look good on your own
Take me home
Look good
I can see the sun
I think the evening's done
Take me home
You look good on your own
Sometimes it's good
To say goodbye
Before you make it
To the end of time
Yes, sometimes it's good
To say goodbye
Before you make it
To the end of time
Take me home
Take me home
Look good on your own
I can see the sun
I think we just begun
Please take me home
You look good
Sometimes it's good
To say goodbye
Before you make it
To the end of time
Sometimes it's good
To say goodbye
Before you make it
To the end of time
Take me home
I can see the sun
Take me home