Watch The Avett Brothers on Jimmy Fallon Show–Coming to Santa Barbara Bowl on 10/10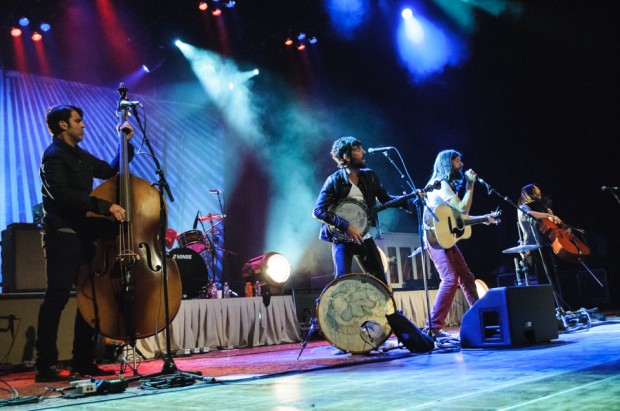 The Avett Brothers will soon release their new Rick Rubin-produced album Magpie And The Dandelion (out October 15th).  Last night they performed stentorian new song Another Is Waiting on the Jimmy Fallon Show.   Watch below as the band provides yet another scintillating example why you simply cannot fail to catch  them live, including on October 10th when they will grace the hallowed Santa Barbara Bowl (get your tickets HERE).  Be there or be lost in the supermarket.
After the Fallon video, check out the band's lyric video for the song and an interview in which the band explains the song.  Guessing the subject wasn't Miley Cyrus.