Watch Arcade Fire's Affecting Official Video for "Afterlife"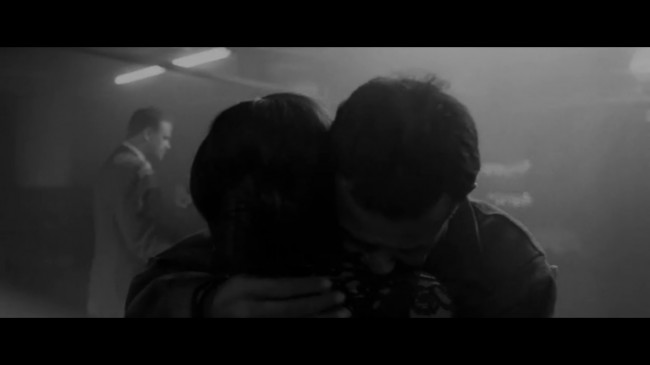 After third, fourth and fifth second-guessings of Arcade Fire and the PR campaign surrounding the release of their new album Reflektor, ultimately the world is left to assess the merit of the band's new songs and album.  We should have known their worth.  We have been on the fence somewhat about the new album and said PR campaign, but no mas.  Reflektor is one of the best albums of 2013 (not 1975, as has been asserted).
Arcade Fire has just released their official video for key song Afterlife off the new album.  With this video (amongst other worthwhile touchstones) Arcade Fire shows once again why they are one of the best bands on the scene.  They've always asked the big questions and given greatly of their gigantic hearts.  The video below, directed by the talented Emily Kai Bock, furthers their fine legacy.