Watch Anna Calvi Perform at Fountainbleu and Listen to Her Cover of Springsteen's "Fire"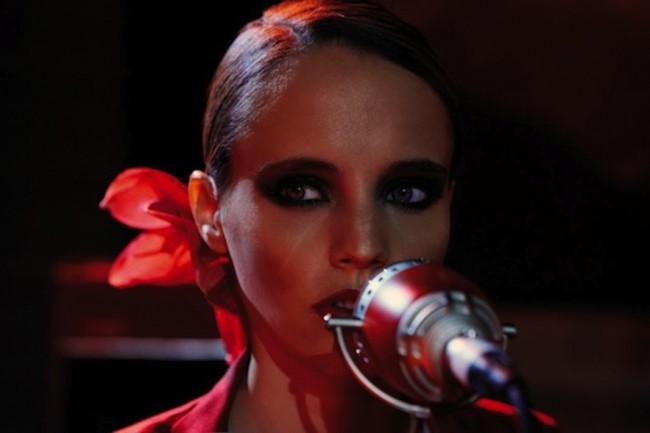 Anna Calvi is a tornado of talent whose recent album One Breath is rightly on a trove of Best of 2013 lists.  Calvi was an enfant-guitar wizard early-on in life in England who would later study classical music before being discovered as a talented rock-diva (with appropriate operatic vocal chops).
To get a feel for her guitar-playing, watch below as La Blogothèque captures Calvi ferociously playing her song, Love of My Life, off of One Breath at the Fontainebleau Palace, near Paris.  Afterwards, listen to other end of her range as heard in the newly-released, sizzling cover of lusty old Springsteen chestnut, Fire.
Top photo by Adriano Russo