Watch Elbow's Heartwarming Official Video for New Song "New York Morning"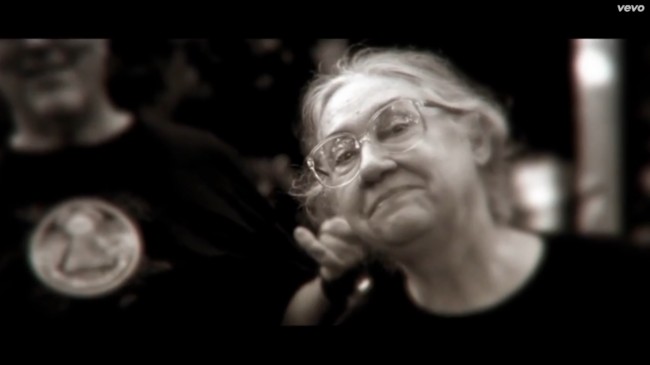 As we've mentioned, perhaps our most highly-anticipated album of 2014 is Elbow's impending The Take Off and Landing of Everything, which will be released in March. Today the band has sent another salvo (following on the Fly Boy Blue/Lunette video) from the album with the official video for a new single entitled New York Morning. Watch this heartwarming vignette about Dennis and Lois, who started attending concerts together in 1975 and fell in love and befriended The Ramones (and each other) along the way.  Oh, and the song is fab too.
"That's what I do with my money. Buy gas and go see bands."  Reminds me of somebody I once knew.