Listen to New Courtney Barnett Song–Coming to LA's Bootleg Theater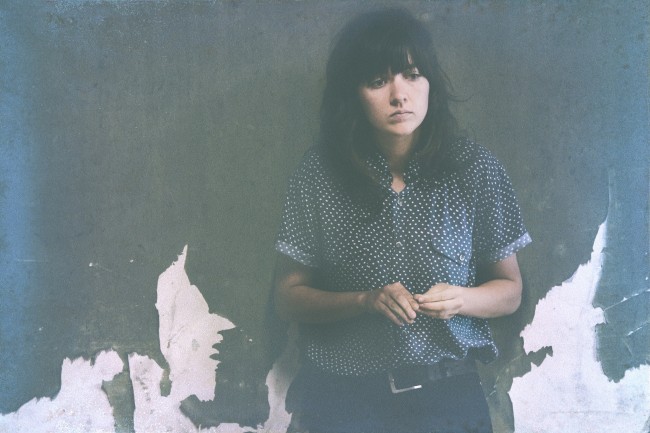 We wrote recently about Melbourne's gifted Courtney Barnett and her fertile song Avant Gardener.   Now comes the good news that Barnett has signed to Mom+Pop, and will soon re-release in America her critically-acclaimed recording The Double EP: A Sea Of Split Peas.  In addition to writing mesmerizing and varied melodies, Barnett is that rare lyricist/poet that can in her lyrics elevate everyday events into epiphanic epigrams.  We're not alone in this–NPR, The New York Times, Pitchfreak and Rolling Stone have all heaped praise on her.
To commemorate the Mom+Pop signing, Barnett today released new song Anonymous Club for our listening pleasure below (if you haven't already, you can also listen to Avant Gardener afterwards).  Anonymous Club is another great track that will surely help to kick Barnett out of the Anonymous Club.
In addition, Barnett will tour the US this month, playing shows in Chicago, DC, Philadelphia, New York, LA (at the Bootleg Theater on Feb. 23rd) and San Francisco.  Tickets are going fast so pick yours up now HERE.
You can pre-order the vinyl or CD HERE, and buy the digital recording now HERE.