On Sunday: Listen to Songs: Ohia's "Soul"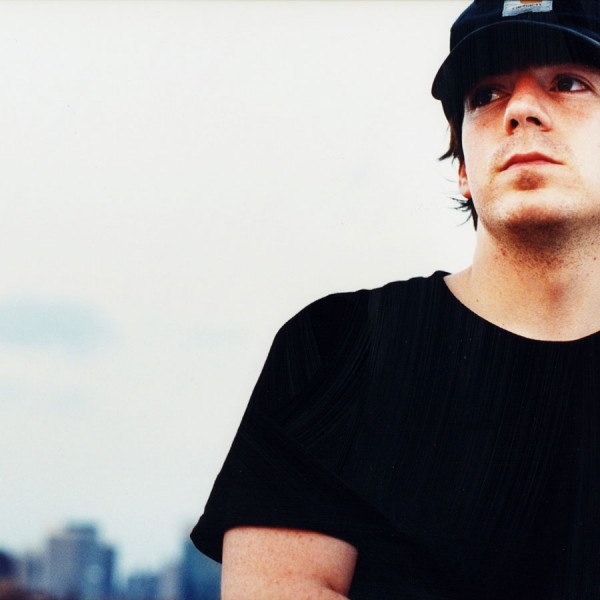 "I tell all my friends that I'm bound for heaven."
Jason Molina passed from this earth one year and a week ago, and we pray for his prescience in the lyric above and the song below.  He repeatedly bared his soul in song and was treasured as one of our most open and evocative singer-songwriters.  Much has been written about Molina and his music's affecting of so many lives.  We confess we only glimpsed his songs while he was alive, but were always moved by what we heard.  At times his pain cut too close to our cord and chords.  But that's just our problem.
To get a feel for Molina's place in the pantheon and his fans' lives, one need only listen to the song below, Soul, released by Molina's first "band" (Songs: Ohia, a "band" that only existed for six years before Molina moved on to Magnetic Electric Co.).  Listening to it now is devastatingly good.  Nice of him to write a song from us to himself.  RIP Jason.
The song is a part of Secretly Canadian's Journey On: Collected Singles, a box set of rare recordings from Molina's Songs: Ohia, that is being offered exclusively for Record Store Day 2014.
The song's lyrics are at bottom.  Harbingers of hope.  Don't give up.  And keep it alive.
"I tell all your friends that
you're bound for glory
and how long did you know
that you'd make it there before me
and what is it like
is it worth this misfortune
what is it like on the other side
these 20 years I've loved one thing only
I love what I know about passion
I love what I know about mercy
I love what I know about patience
I love what I know about soul
and I know you(x3)
I tell all my friends
that I'm bound for heaven
and if I ain't so
you can't blame me for living
I know what it's like
and it's worth this misfortune
I know what it's like on the other side
these 20 years I've loved one thing only
I love what I know about passion
I love what I know about mercy
I love what I know about patience
I love what I know about soul
and I know you(x3)"