Stream New Albums From The War On Drugs and Kevin Drew (Broken Social Scene)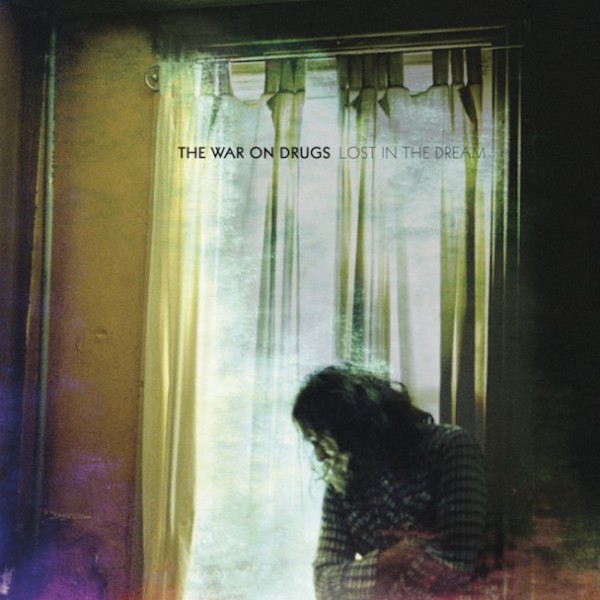 It's stream-time and we're alerting you to the two best albums currently available for listening until next week when they are officially released.
Paramount amongst the current streams is Lost in The Dreams, the new album from Philadelphia's The War On Drugs.  With every release leader/songwriter Adam Granduciel and associates have upped the musical ante, and especially on their last album, Slave Ambient , which was one of our Best Albums of 2011.  As previously warned, the band will soon release Lost In The Dreams, which you can stream at NPR HERE.  As you will hear, Granduciel and the group have done it again.  For those who love/loved Dire Straits, Boys of Summer-Don Henley and Bruce Springsteen, The War On Drugs have taken those influences and made them their own.  These are long songs that subtly build and build.  And then they build some more before resolving.  Come along and join the 21st century with The War On Drugs.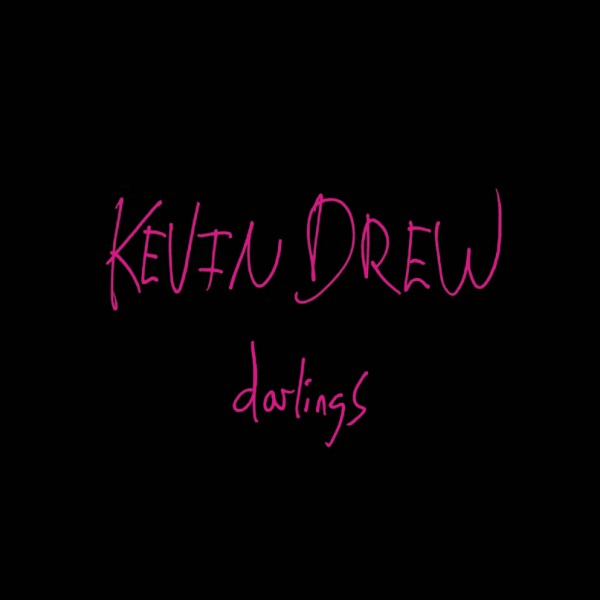 Next up is Broken Social Scene's main-man Kevin Drew and his new album Darlings.  One of our favorite bands, Broken Social Scene (which has included Feist and Emily Haines from Metric, not to mention mainstay Brendan Canning) has made some difficult but extremely rewarding albums.  As you will hear on Darlings, Drew has stepped out of BSS mode a bit by simplifying and stripping down the new songs to their essence and delivering them comparatively unadorned (including as compared to his outstanding 2007 solo debut album Spirit If…).  The musical rewards resulting from Drew's efforts on Darlings are rich indeed.  You can listen to it now over at NPR HERE.