Watch Warpaint Make Talkshow Debut on Conan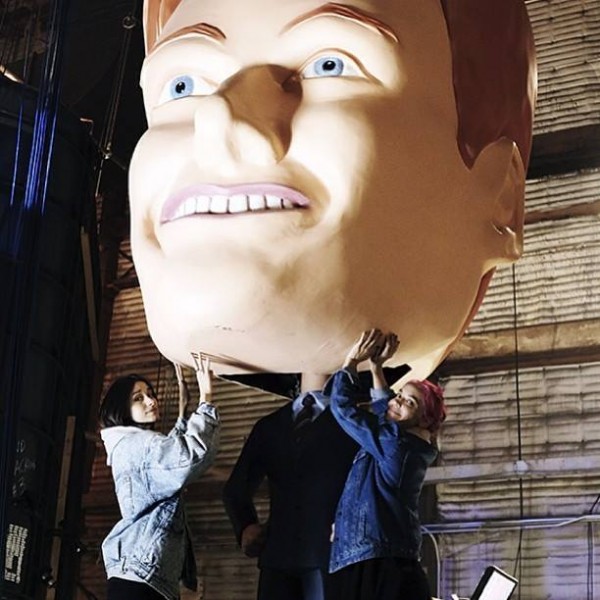 Brit-band Warpaint have earned their rock 'n roll stripes and are regularly heralded for their live shows (including mesmerizingly gifted 10-15 minute song stretchouts).  They've been favorites of ours for quite some time.  The band made their late-night debut last night on Conan and performed a shimmering version of Love is to Die off of their eponymously-titled second album released in January.  Check it out below.
Warpaint now heads to SXSW to kick off a long tour in support of their album (which you can buy HERE), including headlining shows and opening slots for The National and Nick Cave.  And festivals.  Speaking of which:  Southern and Central California?  Once again, Corpchella advises you to "suck it and see."  The band's tour dates (exclusive of Southern and Central California) are listed at bottom.
)
FRI 03/14/14 AUSTIN, US — ATC/House Of Vans SXSW at The Mohawk
FRI 03/14/14 AUSTIN, US — SPIN Showcase SXSW at Stubb's