The Isla Vista Blues–Watch Hurray for the Riff Raff's "St. Roch Blues"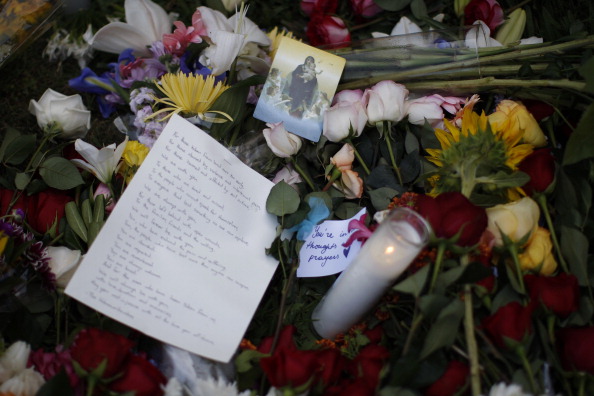 "Bullets are flying from a young man's hands.  People are dying, and no one understands.  And I keep on crying."
Been twelve days since that Isla Vista Friday when the world got taken to its knees by a young madman.  Again.  The randomness of the events adds to the misery, with no rhyme or reason to explain the death of the innocents and what was left of the innocence.
Since that damnation day, we've had Hurray for the Riff Raff's St. Roch Blues on repeat at Chez Lefort.  If there's a more fitting song to sum up the aftermath of that Isla Vista night, we're all ears.  Watch 'em and weep with the doo-wop below as the video cuts between the band and the song-inspiring St. Roch neighborhood (in which a series of murders occurred in 2011) in the band's hometown of New Orleans.  The song's lyrics are at bottom.
Once again we're late to find Hurray for the Riff Raff, only discovering them earlier this year.  Singer-songwriter Alynda Lee Segarra and band have been receiving deserved praise for their recent roots album Small Town Heroes, and St. Roch Blues is just a taste of this enthralling "new" artist.
We'll have more on this band and their great album later, but we've got a song to listen to again.  We've got the Isla Vista blues.  Be better world.
There must be somewhere in this whole world
There must be somewhere in this whole world
Cause I keep on trying
I keep on trying
Bullets are flying from a young man's hands
People are dying, no one understands
And I keep on crying
I keep on crying
Baby please don't go down to New Orleans
Cause you don't know the things I seen
Bullets are flying
Bullets are flying
I got the St Roch blues down in my soul
I've seen so many of my good friends go
And it's won't be long til I go
It won't be long til I go